Our American Church Group partnership: church insurance specialists.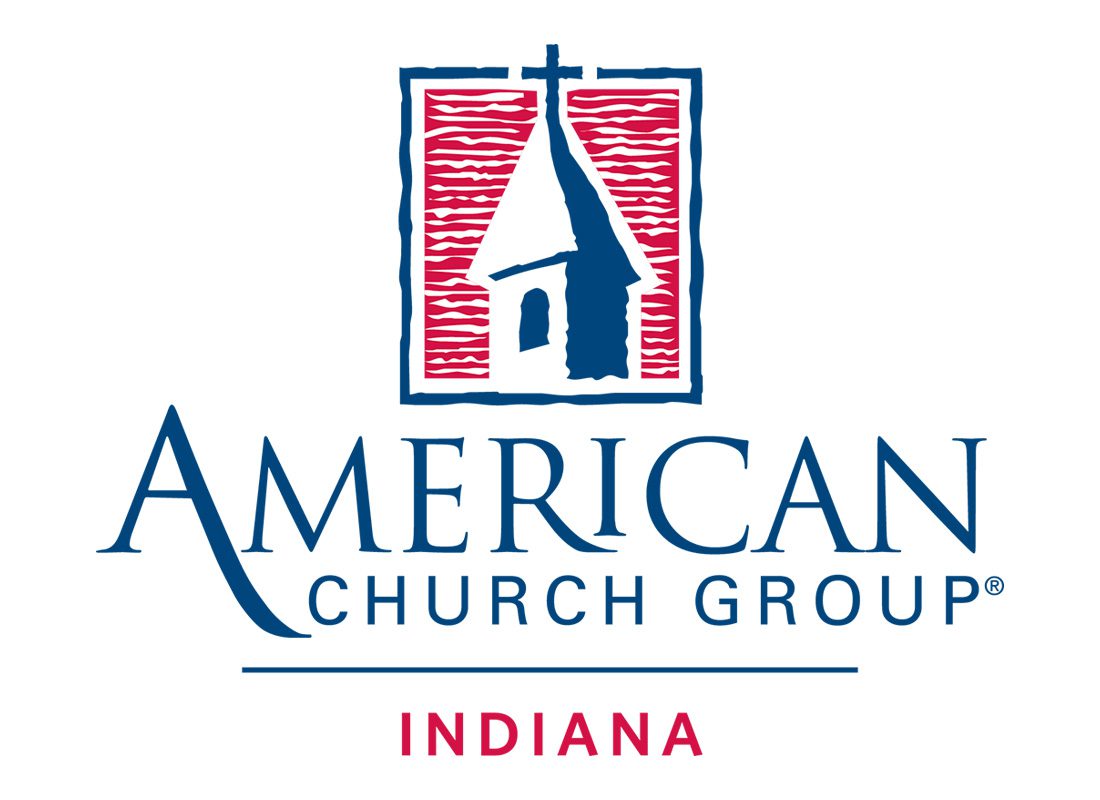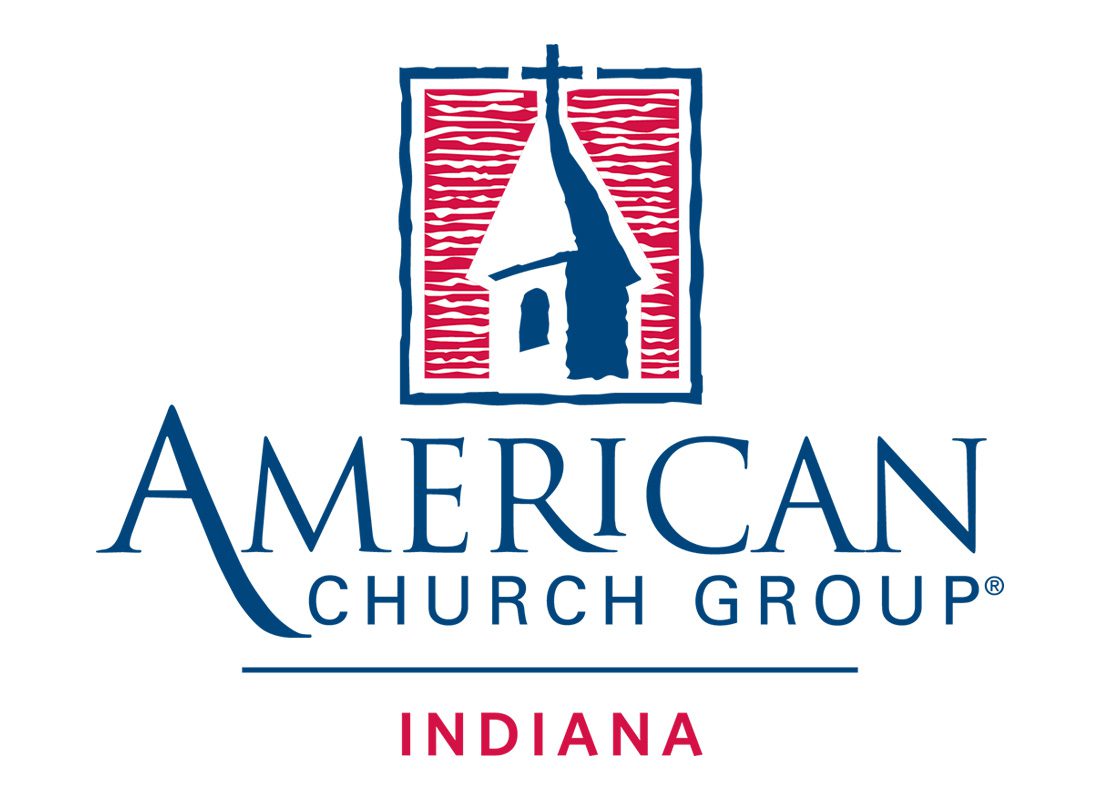 We specialize in serving churches and ministries of all kinds. We understand the unique insurance needs of ministries because that's what we do.
What is the American Church Group?
American Church Group is the largest independent agency in Indiana that exclusively focuses on ministries. We leverage our strong partnerships with ministry-focused insurance carriers to provide our clients with innovative consulting and risk-management services. Our commitment to ministry has earned us national recognition. We are the recipient of Brotherhood Mutual's Five-Star Award and have twice received Brotherhood's regional Agency of the Year award.
Comprehensive counseling.
Risk analysis of current exposures.
Recommendation of appropriate coverages.
Provide a risk management policy designed to protect the ministry's property, assets, and liabilities.
Comprehensive renewal process.
Dedicated account manager and service team.
Policy and procedure development with implementation assistance.
Ministry-focused team approach.
Industry-leading property and casualty coverages.
Auditing for facility policies, children's protection policies, employment policies—church bylaws, and risk management procedures.
Online safety resource library.
Industry-leading global missions coverages.
Top-tier security coverages.
Payroll services.
Employee benefits coverage specialists.
Ministry is at the heart of who we are.
We have intentionally assembled a team with a heart for ministry far beyond risk management. Our team members, your partners in ministry, have been serving the church long before they began their careers in insurance. They have led worship, attended seminary, served as youth leaders, and even taught in Christian education. Share your joys and bring us your burdens. We'll show you our heart and cover your ministry in prayer.
We share your mission.
It's through our strong commitment to further the Gospel that our team passionately views you as a partner in ministry, not just a client. When we take care of your ministry, we are taking care of the Kingdom.
We operate with integrity.
You pay your premiums with tithes and offerings. We firmly believe in stewarding the gifts of your parishioners to properly assess and deliberate your insurance needs. We are not in the business of underinsuring ministries.
Step 1

Fill out the form.

Step 2

Review your options with us.

Step 3

Get the coverage you need.
Learn More About American Church Group
"*" indicates required fields