Become a personal lines account manager at Synergy Insurance.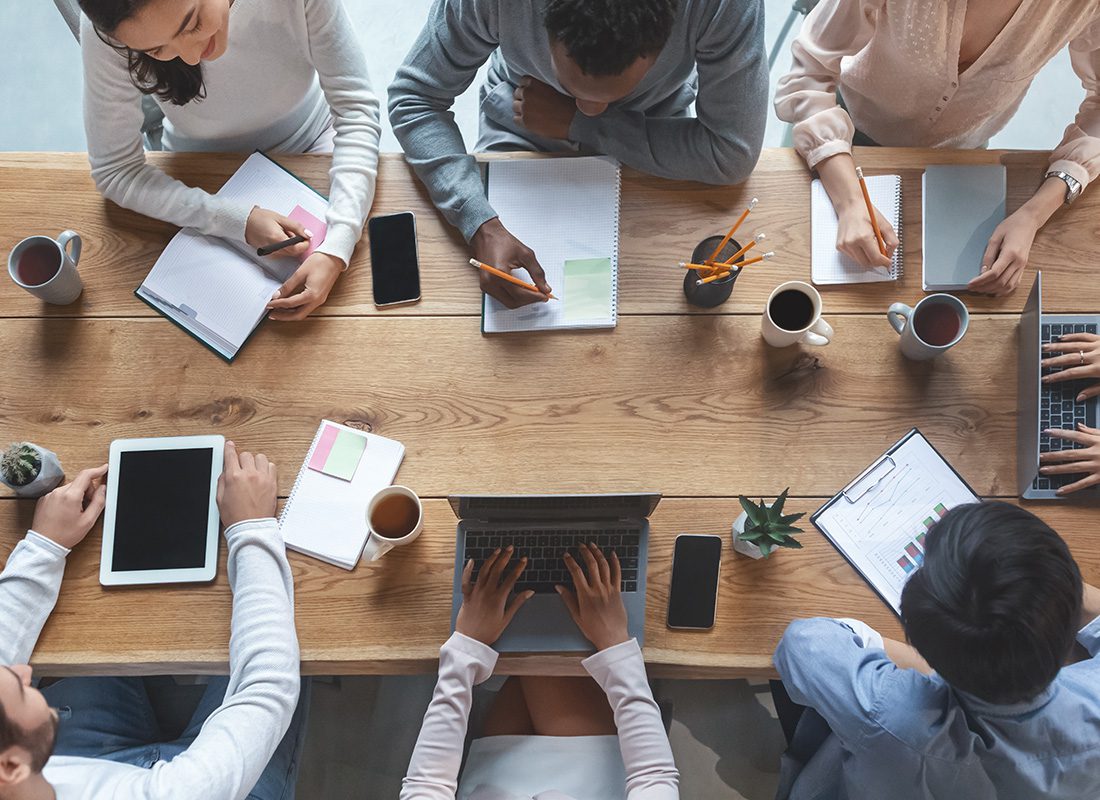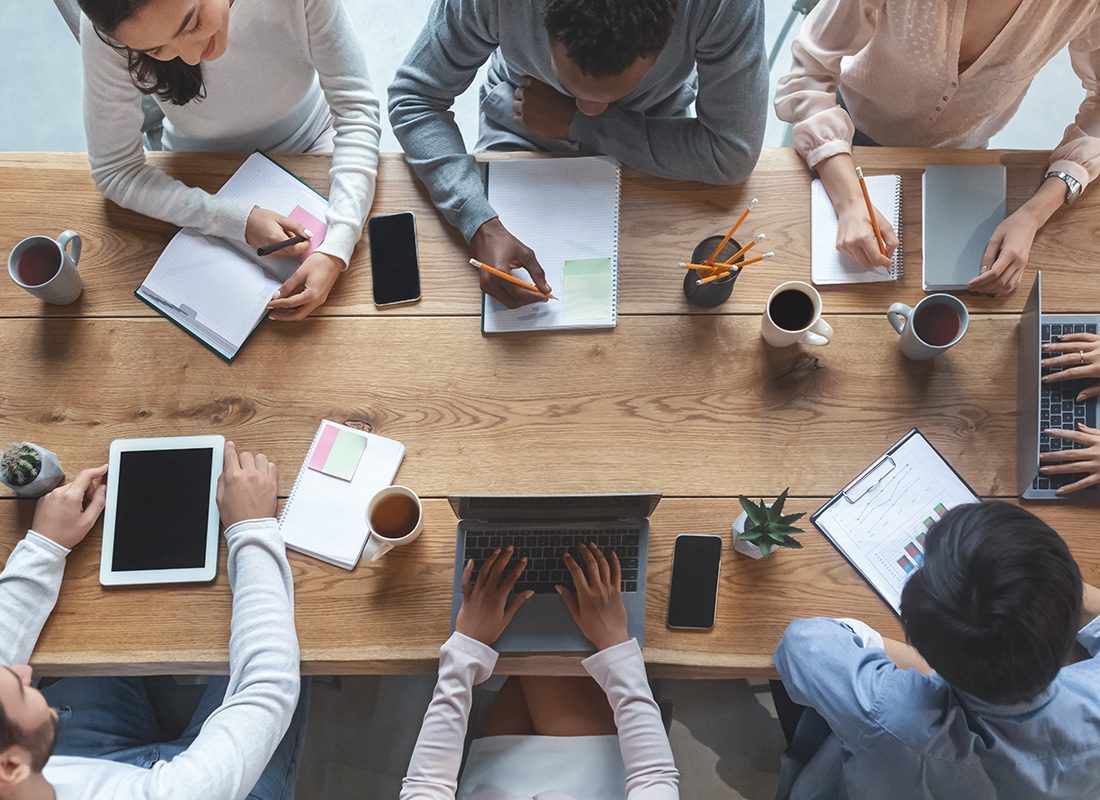 Are you interested in joining the Synergy Insurance team? We look forward to meeting you!
Are you humble, hungry, and smart?
Seeking full time, highly motivated competitive account manager. Responsible for the ongoing management of personal line clients, retention of new and renewal clients, and maintaining a partnership with the producer to support business development activities while upholding a high level of client service and satisfaction. Compensation plus commission structure available, paid continuing education opportunities, medical insurance, holidays, 401k, and PTO (paid time off) included.
Synergy Insurance
Synergy Insurance is an independent insurance agency providing peace of mind to our clients. We offer an expanded list of services ranging from business insurance to employee benefits to auto and homeowner's insurance.
Determine acceptability and placement of clients
Process endorsement requests
Perform risk management reviews and remarket as needed
Maintain client accounts in agency management system: document conversations, send confirmations, update suspense files, correspond with underwriters and process requests
Assist producers as needed and keep them fully informed of important activities on their accounts
Solicit increases in coverage or rounding out accounts through sales to clients
Explain coverage and exclusions to clients as necessary
Process billings as required by accounting
Licensed Property & Casualty preferred
Proven working experience in a customer-based position
Skilled computer knowledge
Proven ability to work in a team environment achieving goals
Proven ability to be a self-starter, managing & accomplishing tasks daily
Demonstrates the ability to communicate, present, influence and sell effectively
Experience in delivering client-focused solutions and in creating long-lasting relationships
Desire to stay current on new products and services
Submit Your Application
If you are looking to join our team, we are interested in hearing from you.
"*" indicates required fields