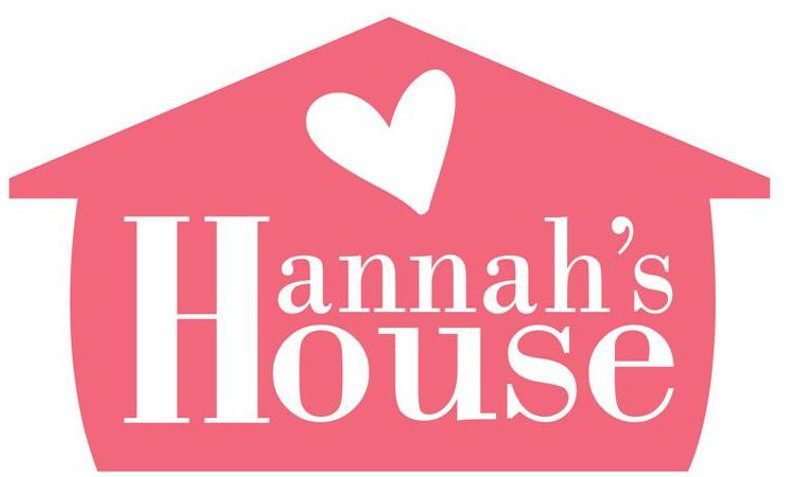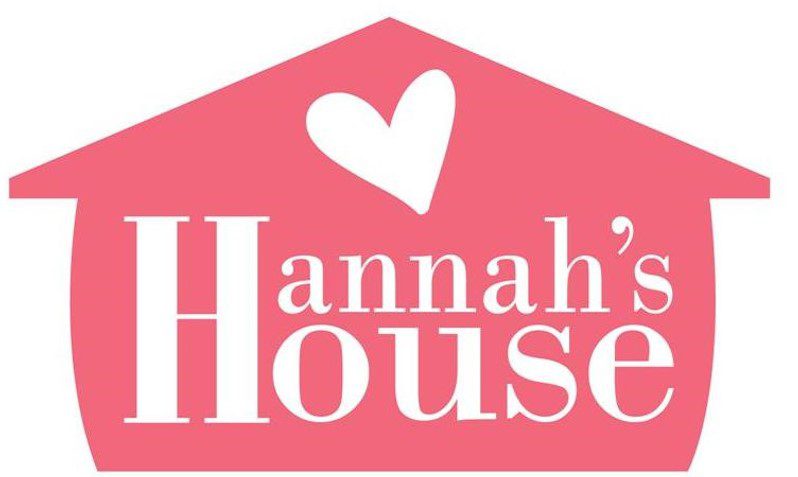 Synergy is a company who volunteers.
There are numerous instances in the business world where work can seem so cut and dry, perhaps impersonal and all about the bottom line. Deadlines stress us out, clients needed their problems fixed yesterday, and there is an ever-growing amount of paperwork that is overtaking your desk. The feeling of being overwhelmed and barely keeping your head above water can seep into your emotional reserves causing employees to feel depleted. How do employees fill their reserves? Is there anything, outside or inside of work, that assists in easing the stress of never-ending work?
Where do you focus?
Statistics show us through surveys and interviews that those who help others are generally happier individuals. When life overwhelmingly spirals out of control and you need the space to just breathe, it's proven that helping others eases your mind and spirit. But what truly is the reason for helping others? Is it only to make ourselves feel good? Absolutely not! Our purpose in life is to get the focus off ourselves no matter our circumstances, and give back to the community where we live, work and serve our clients. Here at Synergy Insurance, we annually partner with one nonprofit organization. We support them throughout the year by providing hands on volunteer hours. We also commit financially to support their annual events.
Synergy Benefits
Did you know that Synergy allows their employees to serve at the chosen organization without using their paid time off hours? In addition to that time, employees are provided the benefit of one, eight-hour day for "Non-Profit Service Opportunity." This day allows for employees to volunteer in the community at a nonprofit of their choice. Having a community partner gives our employees a great place to use this time. Synergy is a company who volunteers. For more information about our team check us out. https://synergyinsurancegroup.com/about/
Community Partner
This year, we have chosen Hannah's House in Mishawaka as our 2020 non-profit community partner! Hannah's House is a faith-based organization that offers shelter, staff support and 6-12-month programs in order to serve the physical, emotional and spiritual well being of pregnant, single, and homeless young women. It is the only maternity home in the Michiana region and has a 24-hour staff that offers safety, mentoring and accountability amongst other benefits. For over 25 years, Hannah's House has been able to help transform the lives of hundreds of women and their babies. Their mission of life, love and hope is one that we are privileged and proud to support!
If you want to know more about Hannah's House and how you can get involved, click here. https://www.hannahshousemichiana.org Who knows, we might end up serving along side of each other!