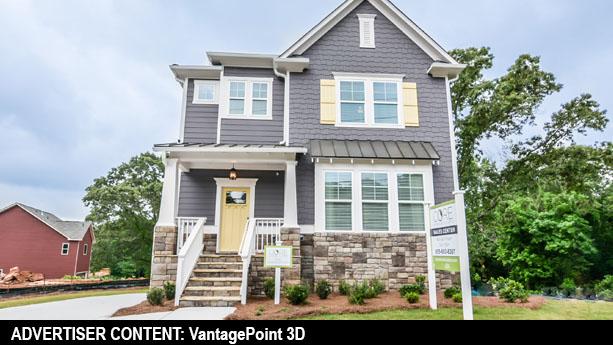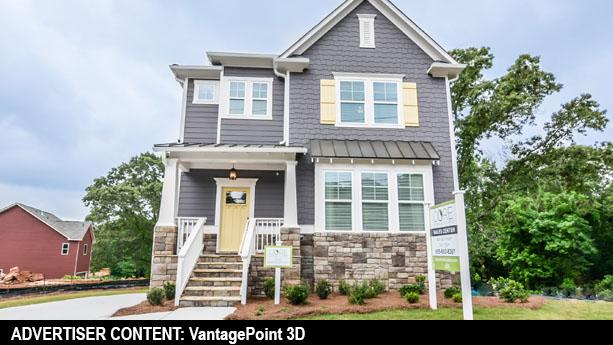 Ever since I was a kid, I can remember rearranging my room and stuffed animals multiple times, just dreaming of the day where I could have my own house and decorate all the time with endless monetary funds. Oh the beauty of childhood innocence, wonder and imagination! Stepping into adulthood, I never thought searching for the house of our dreams would be difficult. You just find the one you like, buy it, move in the next week and voila, happily ever after! (Insert unrealistic hope and naivety here). The search for our home was a 2 year journey my husband and I did not expect that was filled with a sliver of hope and mountains of frustration, confusion and disappointment. All those emotions were overwhelming, but God knew far better than we did the perfect home He had for us. After two years of searching, God opened every door when we were least expecting it, and we are closing on our first home April 20th! Being first time homeowners, we googled every topic dealing with owning a home. We've taken classes, put together checklists and spreadsheets, and my Pinterest board is overflowing! But one of the most important topics we researched is homeowner's insurance.
As an employee of an insurance agency, I love learning the details and foundation of insurance; that's the nerd in me. However, homeownership is not always a cut and dry topic. Each home and person is unique with numerous factors aiding in shaping your policy coverages. This includes the location, value, and age of your home. One of the most important questions to go over with your insurance agent is whether to insure your home and personal property for actual cash value or replacement cost.
Let's pretend that a fire occurred in your kitchen and your oven is toast. You need the oven replaced and you've got homeowner's insurance. You file a claim, communicate with an adjustor, and soon your reimbursement check is on its way. When you open it, the check is smaller than you anticipated and you realize you still will have to pay some money out of pocket. After some investigation, you find out your policy uses ACV of your property when calculating your reimbursement. Where you aware of that part of your policy? Maybe, maybe not, but it's important to know!
Actual cash value (ACV) can be viewed as "fair market value" of the property being insured. This is not the amount you originally paid for your home or personal property. In homeowner's insurance, each state varies slightly in how ACV is measured, but generally it is based on today's market value of your home and personal property minus depreciation. A quick definition: depreciation is the decrease in the value of an asset due to the amount of time passed with wear and tear. Usually ACV has less expensive premiums, but does it provide the best coverage for your expectations or needs? The purpose of ACV is to bring your home back exactly to what you had before a covered loss or peril. On property that appreciates in value, the ACV could be more than what you originally paid.
Look back at the fire scenario above. This time, your reimbursement check is a little over what you originally paid for the oven. Not that you would be complaining, but why? Most likely, your personal property is on replacement cost, or what you would pay for the item at today's cost. The price of stoves, homes, cars and electronics are not getting any cheaper, and replacement cost value (RCV) takes that into account. RCV usually calculates using the initial price paid or the cost of rebuilding regardless of depreciation. It's a good idea and generally recommended that your home is appraised to determine its replacement cost. Keep in mind these 3 things when determining if RCV is right for you:
Market value vs. rebuilding value: Your home may cost more or less to rebuild from scratch than it would cost on the market.
Cost of the land: Even if the worst should happen, you still wouldn't have to re-buy the land your home sits on. This can mean replacement costs are significantly lower than cash value. If the builders are able to reuse the home's foundation, it can cut down on costs.
Age of your home: Older homes are more expensive to insure through RCV because it could get very expensive to replace hand-milled woodwork or priceless antiques especially if you have a historic home (doughroller.net).
So with all that information on ACV and RCV, which policy is best? Overall, replacement cost is the best. Having the knowledge that you could rebuild your home or replace your personal property should the worst happen is reassuring. The two policies mentioned above aren't the only options available, and you can combine different elements of both. It's always best to discuss with your insurance agent, what will be the right policy for you!
Photo Credit: www.AJC.com