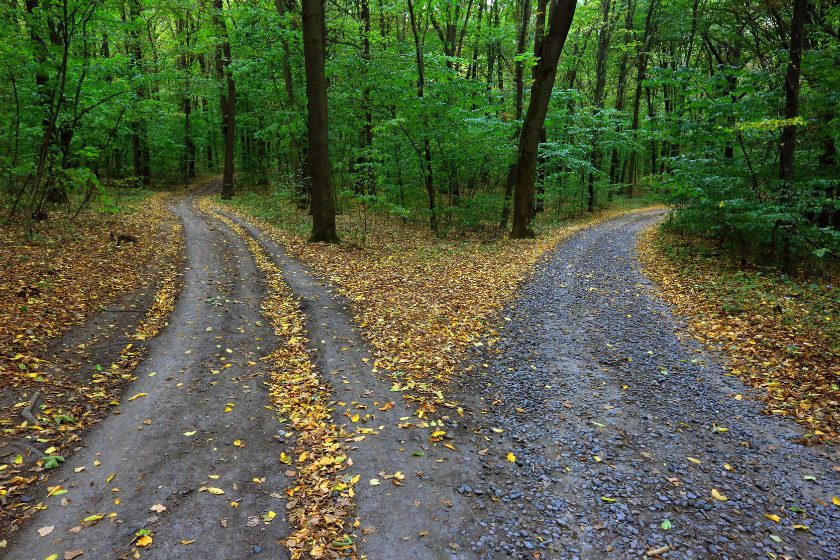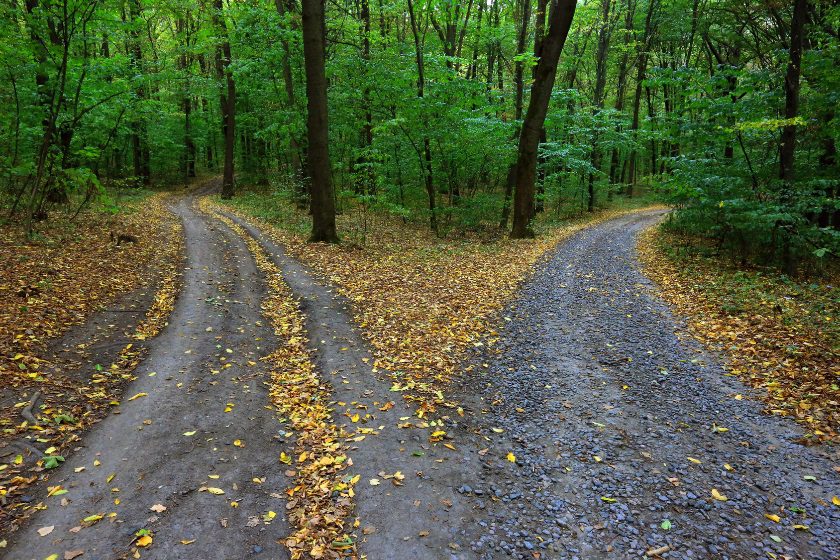 Author: Lori Volheim
It seems lots of things come in threes: 3 Wise Men, 3 piece suits, 3D movies, and even the 3 ships Columbus sailed to America (remember their names?*).  But what about the 3 types of insurance professionals at Synergy? They are known by the names Agent, Producer, and Account Manager, but how do you know which one you need for service?
Now I'm going to let you in on an industry secret – "producers" and "agents" are really the same person. The term "producer" is more of an insurance industry term while "agent" is a more common term but both are used to identify the person you can contact to set up and officially start your policy.
An Account Manager is also known as a "customer service representative". They are here to help with "service after the sale" as they say.  They are on the front lines and your #1 source of support for questions and policy changes. Their entire job is to specialize in serving customers with policies. Compare that to agent/producers whose job is to create the very best policy for your individual needs. By having a specialist in each role, you are guaranteed better service at each stage of your policy.
Agent/Producers and Account Managers are licensed insurance agents in Indiana and other states but are different in many other ways. The agent/producer is focused on serving those who contact our office and need brand new policies written. The Account Managers are focused on servicing and helping current customers with issues such as ID cards and billing questions, as well as changes and even claims for accidents. We also have additional support staff who help bind policies and mail the information you need in a timely manner. All of this is designed to help you, the customer, get the information you need when you need it. Account managers are professionals who are dedicated to helping you with your policy once it has been written.
So when should you ask to speak to an account manager and when should you ask to speak to an agent/producer? Follow these guidelines:
What you need
Who to talk to
Update policy information (address, buying or selling a car, adding drivers, increase/decrease deductible, etc.)
Account Manager
Policy coverage questions
Account Manager
Billing questions
Account Manager
Buying a new home
Agent/Producer

(Home policies need to be reviewed yearly and home purchases require brand new policies)

Reporting a claim
Account Manager
Not sure
Tell the receptionist what you need and you will be connected to the right person
Would like a quote (not a current customer)
Agent/producer
If your question is about getting a brand new policy, ask for a producer/agent. If your question is about your current policy, ask for an account manager. It's that easy! As an added bonus, Synergy has assigned account managers to customers alphabetically to better serve you. This means you count on speaking with someone who knows you and your unique insurance needs.
*In case you forgot, they are the Niña, the Pinta, and the Santa Maria