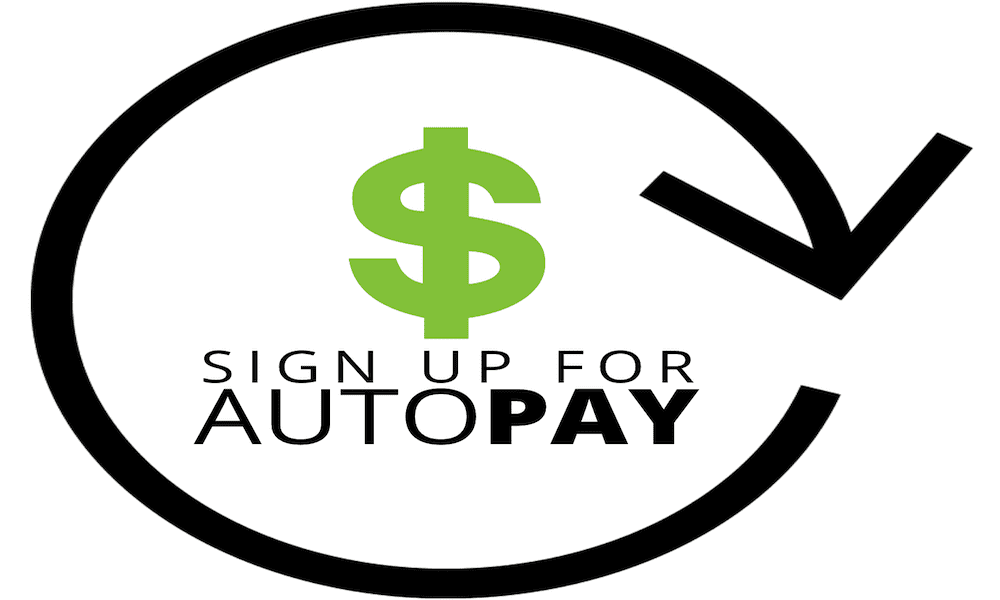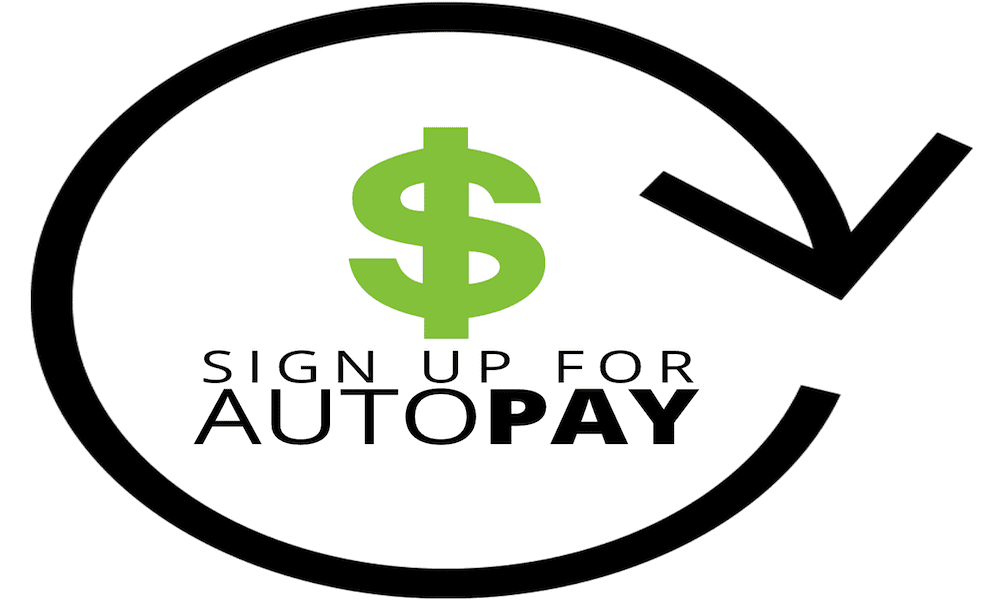 We live in a time where there are options galore. There's 892 ways to have a pizza, more than 31 flavors of ice cream and ranch/Italian aren't the only salad dressing options.  We love the flexibility of having more in our culinary choices, and it doesn't stop there! Insurance companies are constantly accessing how to provide our customers with a la carte coverages, varying deductible options and better avenues to pay. No longer is your only option to just write a check and pray that the post office delivers your payment on time. Electronic and automatic payments (via credit/debit card or an echeck) are the best way to handle your insurance bills for a few reasons:
Avoid any late fees with quick, on time and secure payments. Gives peace of mind knowing your premium payments are made on the correct due date and avoid a late penalty of $10 or more and avoid possible cancellation for non-payment.
Ability with some carriers to choose your due date only if you are on auto pay. Usually when a bill is mailed, the due date is fixed and cannot be changed. With automatic deductions, many companies allow you to pick a date that works for your budget!
Saves processing/in transit mail time and is convenient for your schedule.
Convenience and ease of conducting your finances the way you want is one of the most important concerns our clients experience, and we are here to help! Connect with us or call us if you have any questions and we can assist in setting you up on auto pay. You can also find your insurance company and connect directly with them.