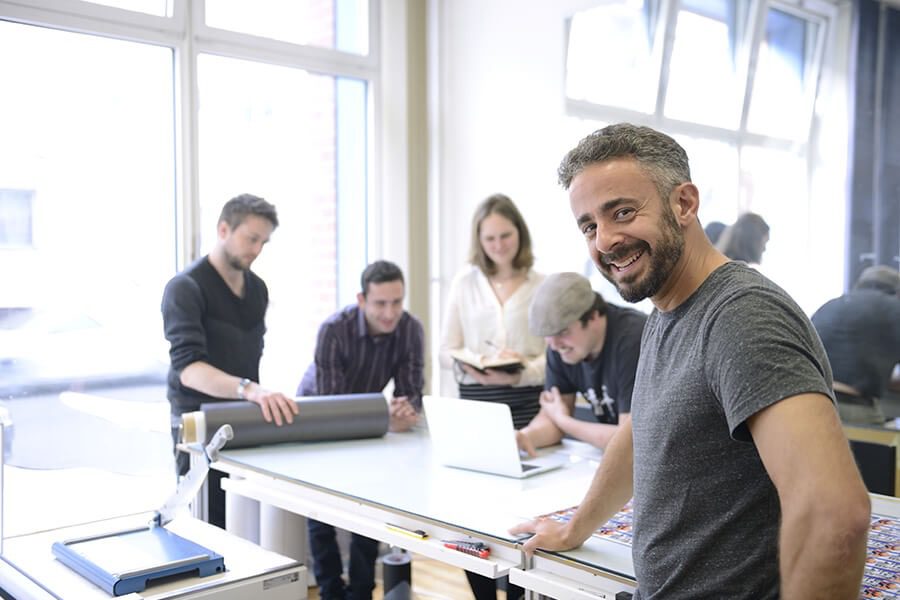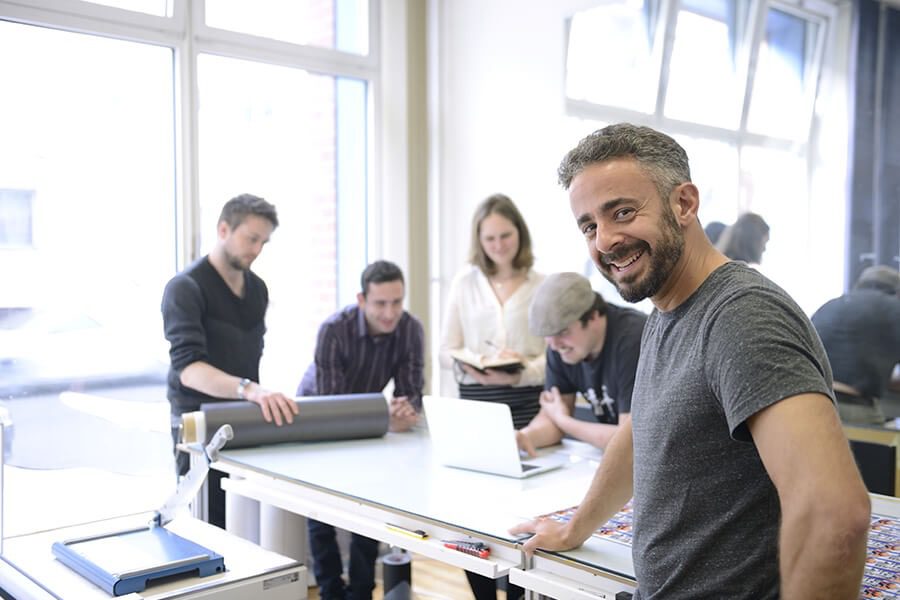 As of today, May 8, 2020, Synergy's offices remain closed with the team working remotely serving our clients, answering questions, making policy changes and providing peace of mind. If you have any questions or concerns please feel free to contact us.
As we navigate continued life in COVID days, we find ourselves serving clients answering questions that we never even thought of prior to Coronavirus. Following is a video from Jonathan Anderstrom, Commercial Account Manager, sharing how we can help with some HR issues that you may face in the near future.
https://synergyinsurancegroup.com/video-proposal/covid-19-business-support-hr-toolkit-may-6th-2020/#jonathan
Here are two documents Jonathan references: HR TOOLKIT Overview and Return to Work Action Plan.
Review those and if you are interested in the entire HR TOOLKIT document, email Nate Laidig, Commercial Account Executive at nlaidig@synergyinsurancegroup.com. He will provide that for you.
Thank you for your trust, business and professional relationship. Looking forward to the future!