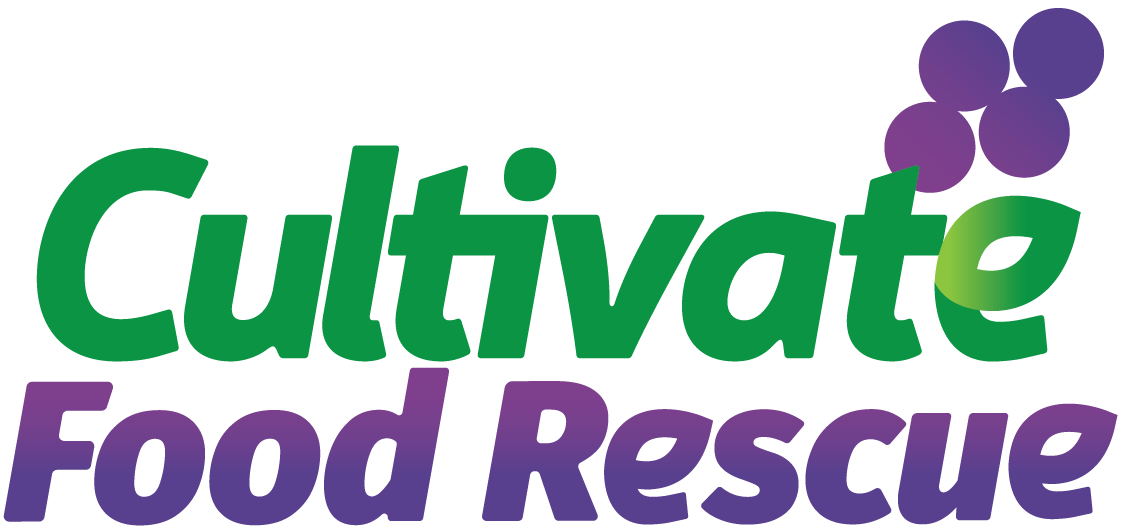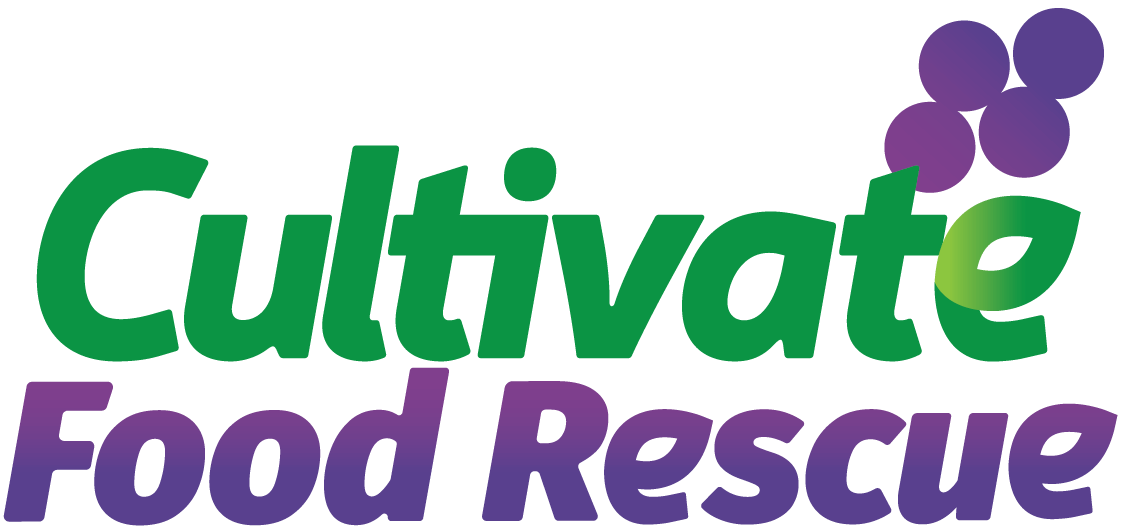 The military. Law enforcement. Firefighters. Teachers. Doctors. What do they all have in common? They serve their community. If 2020 taught us anything, it was the importance of those who serve our community even when they do not get the praise they deserve. While I know that not everyone's heart calls them to serve in those ways, I think it's extremely important to look at our sphere's of influence and do some soul searching of how we can be making an impact in our local community. You may not rescue an individual from a burning building, but you can make dinner and leave on the doorstep of your neighbor who can't go out due to a compromised immune system. We can volunteer to assist kids with tutoring who may not have access to tutoring. Offer to drive someone to the grocery store who would otherwise have to walk. The possibilities truly are endless, and the need is there. The need to love others more than we love ourselves. The need to step out of our selfish hearts and treat others with grace and compassion.
Synergy believes in giving back to the community where we live, work and serve our clients. Each year, our internal "Non Profit Outreach Committee" researches several local non-profits and vote for one to partner with for the year. We choose to support this organization by providing on hands volunteer hours and also finances through various annual events they host. Synergy allows their employees to serve at the chosen organization throughout the year without using their paid time off hours. We are excited to announce that Cultivate Food Rescue is our chosen non-profit community partner for 2021!
Cultivate is dedicated to organizing local, community resources to fight hunger through food rescue.  Rescuing food from local establishments such as Notre Dame, Rise and Roll, Fresh Thyme, and Four Winds Casino, Cultivate is able to rescue thousands of pounds of food that would otherwise go to waste. After rescuing the food, Cultivate takes the food and turns it into meals for people in our communities. Throughout the pandemic, they have provided much needed help to veterans and children in community schools as well as many more.
Our team here at Synergy had the opportunity to experience and explore Cultivate at one of their tasting events in 2020, and it was amazing to see the meals they are able to create. This isn't your ordinary PB & J or spaghetti(although I enjoy both!) We are talking sweet carrots with rice pilaf and pork loin. Roasted turkey with mashed potatoes and corn. Glazed salmon with pesto, roasted rosemary red potatoes. MAN ALIVE! That food was absolutely DIVINE!
It is a privilege and blessing to come alongside Cultivate, who have such vision, passion and heart for the hurting in our community. Keep a look out on our social media for opportunities throughout the year that we will have to serve and be a part of this amazing outreach. If you have any more questions or maybe you want to come help serve with us, feel free to contact our offices and we would love to chat! Visit them at https://cultivateculinary.com/