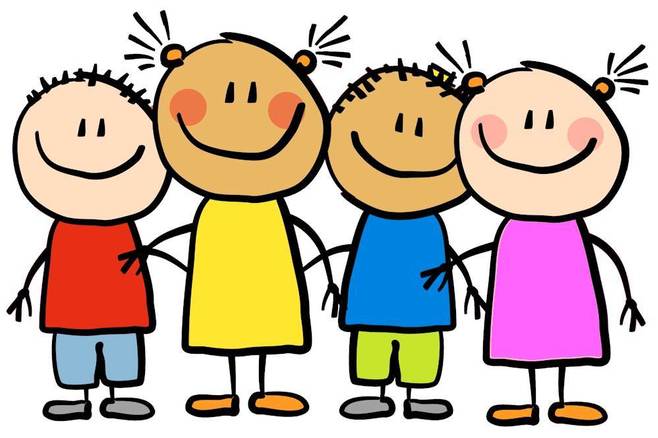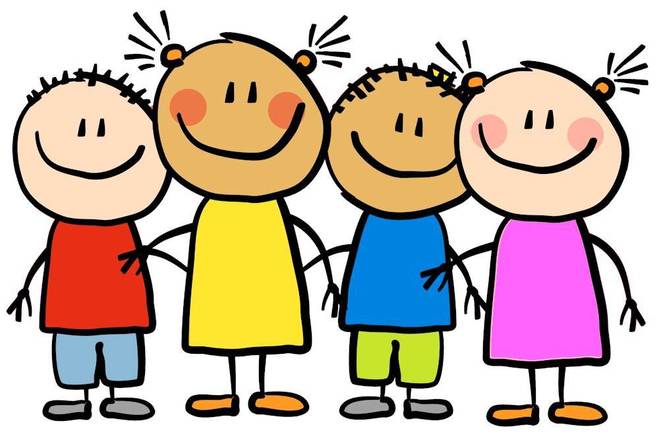 By: Lori Volheim
Often times, a young adolescent's first chance to tip their toe in the waters of financial self-sufficiency happens by asking friends and neighbors these five simple words: "Do you need a babysitter?"  Just like that, a young adult is employed for their services. But does the babysitter need liability insurance?
In the state of Indiana, there is no specific legal age when someone can begin babysitting but most families start at around age 12. While the babysitter is making money and may have even given a name to their service like in the books "The Babysitter's Club", they do not have a tax paying business to insure.
Actual childcare centers, whether in an independent building or in someone's home, do require professional liability insurance and must maintain certain standards as determined by state laws. If you do send your children to someone who provides regular childcare in their home, you will want to check if they have professional childcare liability insurance. A homeowner's policy can cover a babysitter while visiting your home. However, you will want to check your policy for limits and exclusions and make adjustments if you feel the coverage is not strong enough.
Keep in mind, "babysitting" once or twice a week is very different from an actual childcare business which require an adult to run, follows different laws and has specific insurance requirements from the state. Child care liability insurance is what's known as a Specialized Insurance and is a specific professional liability insurance designed for a professional offering professional services. Not only would liability coverage be excessive for the occasional babysitter, it would also be inappropriate for anyone under the age of 18 since they are less likely to create an actual, formal business.
If you are providing childcare on a regular basis as a freelancer through an organization like Care.com, they have their own basic professional liability insurance which covers anyone who works through their service.
If you're looking for a full time sitter with a consistent weekly schedule, you should conduct a thorough investigation of the potential sitter's credentials including liability insurance. If you're a parent looking for a sitter for occasional or minimal babysitting services, there are several steps you can take to make sure you are choosing the right person for the job.
Care.com suggests the following steps to help you choose the right a potential sitter:
Check references
Ask questions when interviewing the potential sitter and take notes
Match your children's needs and strengths with the sitter's abilities
"Do a kid test" by having the sitter interact with your children
Trust your instincts and if something seems "off" believe your feelings are right (Care)
If you carefully choose the right sitter for your family and give them the information they need to keep your children safe and happy, you will be able to relax and enjoy your time away from the kids and they will enjoy their time having fun with the sitter.
Photo Credit: www.netflix.com