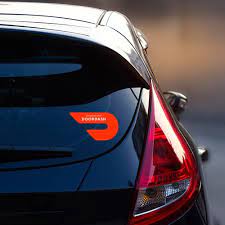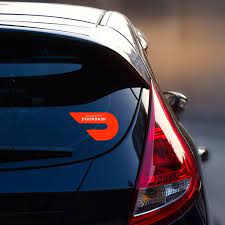 Fall is here. Mornings are edged with crisp chill air and buses weave their way through traffic as kids go back to school amidst the hustle and bustle of the day. As school starts for your young ones, maybe you have some older college age students starting their new adventure away from home. Colleges have moved in freshman, rush week is around the corner, and first day jitters are just as prevalent. Starting college comes with it's own sense and desire for independence and some students may look to earn extra income outside of their 15-18 credit semester. From kitchen duties, library book cataloging and monitoring the dorm as an R.A., there are additional jobs off campus that are tempting. Companies such as Uber, Uber Eats, pizza delivery, Door Dash and Lyft are becoming increasingly popular with high earnings potential, as much as $30 an hour. By all means, make your green friend! I just want to bring a few quick items to your attention on the insurance side of things.
Double check and triple check with your auto insurance company that they provide an endorsement for your side gig. A lot of insurance carriers offer a rider or endorsement you can add to your personal auto policy that gives you coverage. Usually Uber will cover you on route to get someone and while they are in the car as you drive them to their destination. But what about while you are logged in waiting for a ride? Look into the coverage options and rules. If you're a current Synergy client, check out this link for easy access to your insurance company. Synergy Insurance Companies
Driving for Uber or Lyft or Door Dash cannot be your full time line of employment. If it is, you will have to get a commercial auto policy and warning, those things can be EXPENSIVE.
If your insurance company gives you a firm NO, you have no coverage, perhaps think of delivering on your bike. Those red backs are kind of cool!
Kudos and congrats to all the kids out there trying independence. Don't stop your work ethic, drive and desire to better yourselves! Just make sure you've got insurance in the process  Got insurance?