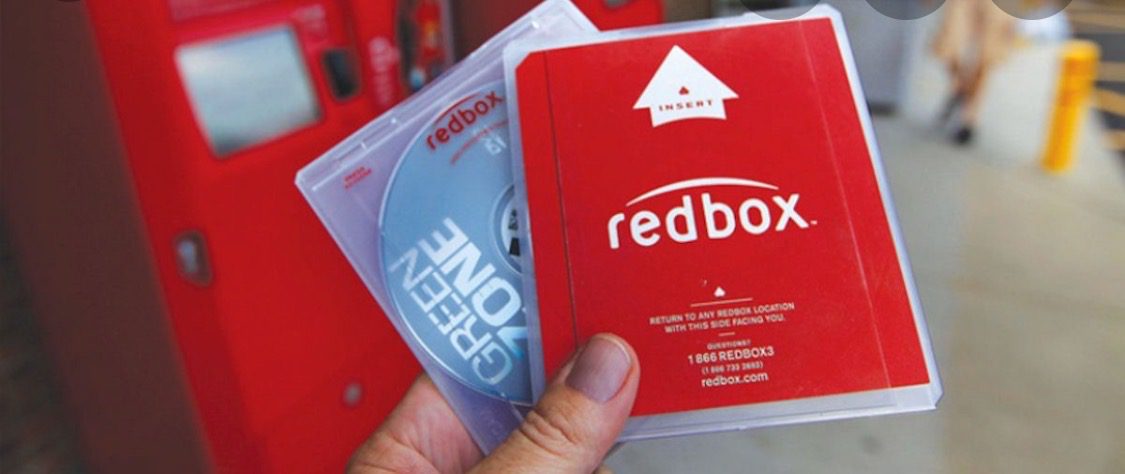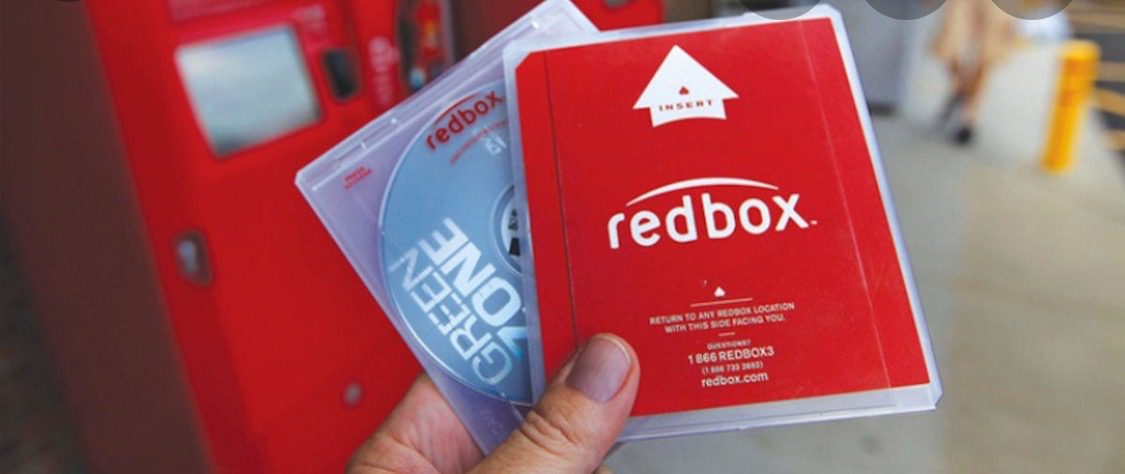 Remember renting movies?
As a 90s kid, I was conditioned to enjoy 3-5 night movie rentals with over buttered popcorn and a pack of twizzlers with my sister and parents.  We were die hard supporters of THE Blockbuster. Rows and and rows of VHS tapes, over priced snacks and the occasional toy were Blockbuster staples that I remember with such fondness. Oh the more simple times of my youth! Since 1999, technology has gone light speed ahead with updates, new devices, and accessibility for users globally. There is almost nothing that you can't do with technology, including renting movies from a RedBox Kiosk at your local grocery store or gas station. Our culture is familiar with renting. Renting movies, renting furniture or renting a residence.
So often when renting an apartment, condo or home, it's not just a 3-5 night rental. Renting usually occurs in 6-12 month increments, and while obtaining insurance for an actual home that has a mortgage is second nature, many don't stop to think about renter's insurance and it's importance. No matter your age, socioeconomic group, or culture, protecting your assets is vital, even if you don't own the structure that you are living in. As our world faces unprecedented times, the importance of securing your personal property has increased drastically. Life presents multiple scenarios and experiences that we cannot prepare for nor control, but you can have security in knowing your belongings are protected in the event of an unforeseen loss.
How does renter's insurance work?
Since you do not own the physical dwelling you live in, a basic renter's policy strictly focuses on personal property (your belongings) and liability (your responsibility to others). https://synergyinsurancegroup.com/personal-insurance/renters-insurance/ There are add-ons that you can request similar to a homeowners policy including scheduling of jewelry/guns/precious coins, water back up, cyber protection and many others. As a result of a renter's policy covering much less than a home policy, premium prices for a renter's policy are typically much lower. Amen to saving money! Just a few things to think about especially as college is underway and students are in dorms and apartments. As always with your insurance needs, concerns or questions, contact your agent at https://synergyinsurancegroup.com/contact/ to discuss options and the amount of coverages that are right for you. Enjoy your weekend, and maybe rent a flick for the fam