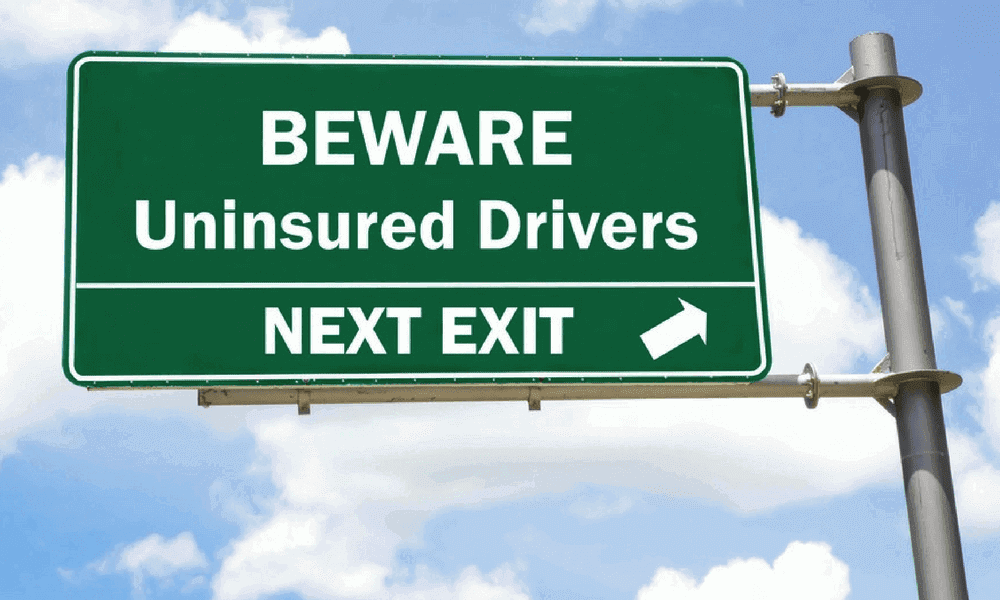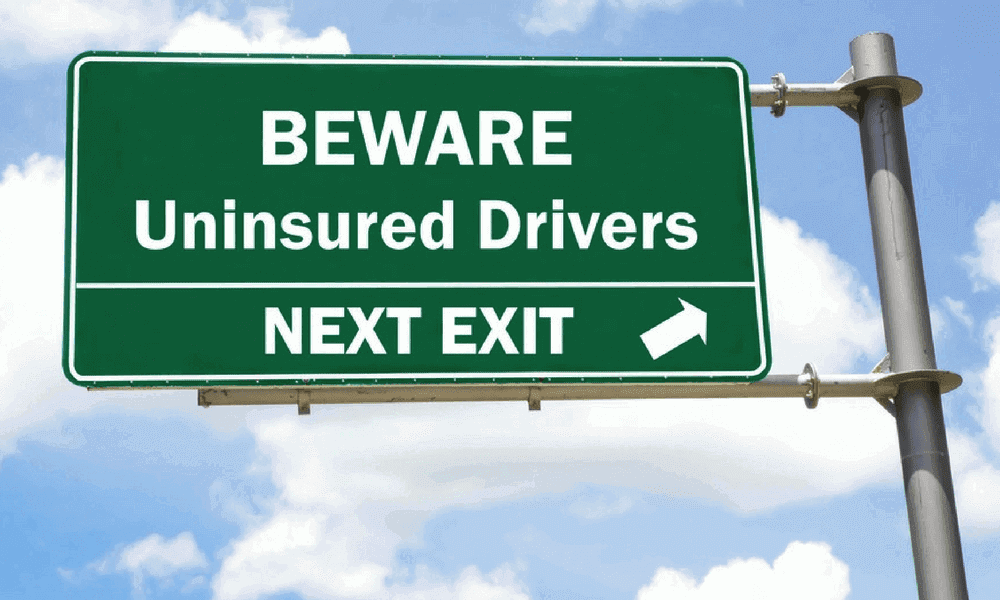 In a world where we are experiencing record high inflation, a majority of the public is looking at ways to save money. The cost of almost everything in our world is rising including groceries, gas, cost of building materials, medical costs, auto parts, and unfortunately, insurance is no exception. However, during this time, we are seeing an increasing number of people cutting insurance coverages first as they trim their budget. Maybe I can do without that coverage? Let's take that vehicle down to liability only. I need to lower my liability limits. Is underinsured/uninsured motorist liability really necessary?
These are all valid questions, and I am right there with you in the frustration of inflation. While auto insurance is there for a what if, and not a for sure event, it's easy to go straight to your agent with a pair of scissors asking for underinsured/uninsured motorist coverage to be on the chopping block. While it's a coverage one may think is irrelevant, I want to present 2 quick scenarios where it will be useful in light of our current economic situation.
1. More and more people are canceling their auto insurance altogether. If you are hit by an individual who has zero insurance, uninsured motorist coverage steps in. Oftentimes, this coverage can provide a lower or zero deductible than your normal comprehensive and collision deductible.
2. If you happen to be involved in an accident where an individual hits you but carries state minimum, underinsured motorist can step in here. As people are cutting costs, they are lowering their liability limits to state minimum coverage. State minimum will essentially get you an ambulance ride and your big toe through the emergency room doors before it runs out, then you are on the hook for the remaining medical bills. In this instance, the person who hit you ran out of coverage for your medical and/or vehicle damages. Your underinsured motorist will pick up the difference in accordance with the limits on your policy.
We here at Synergy understand that costs are on the rise with no immediate relief in sight. We feel for you. We ARE just like you, with families of our own, experiencing inflation right alongside you. You don't have to try to navigate your insurance alone!
Please give us a call (574-258-5555) if you are concerned about your policy and we will do our best to give you peace of mind without sacrificing valuable coverage.