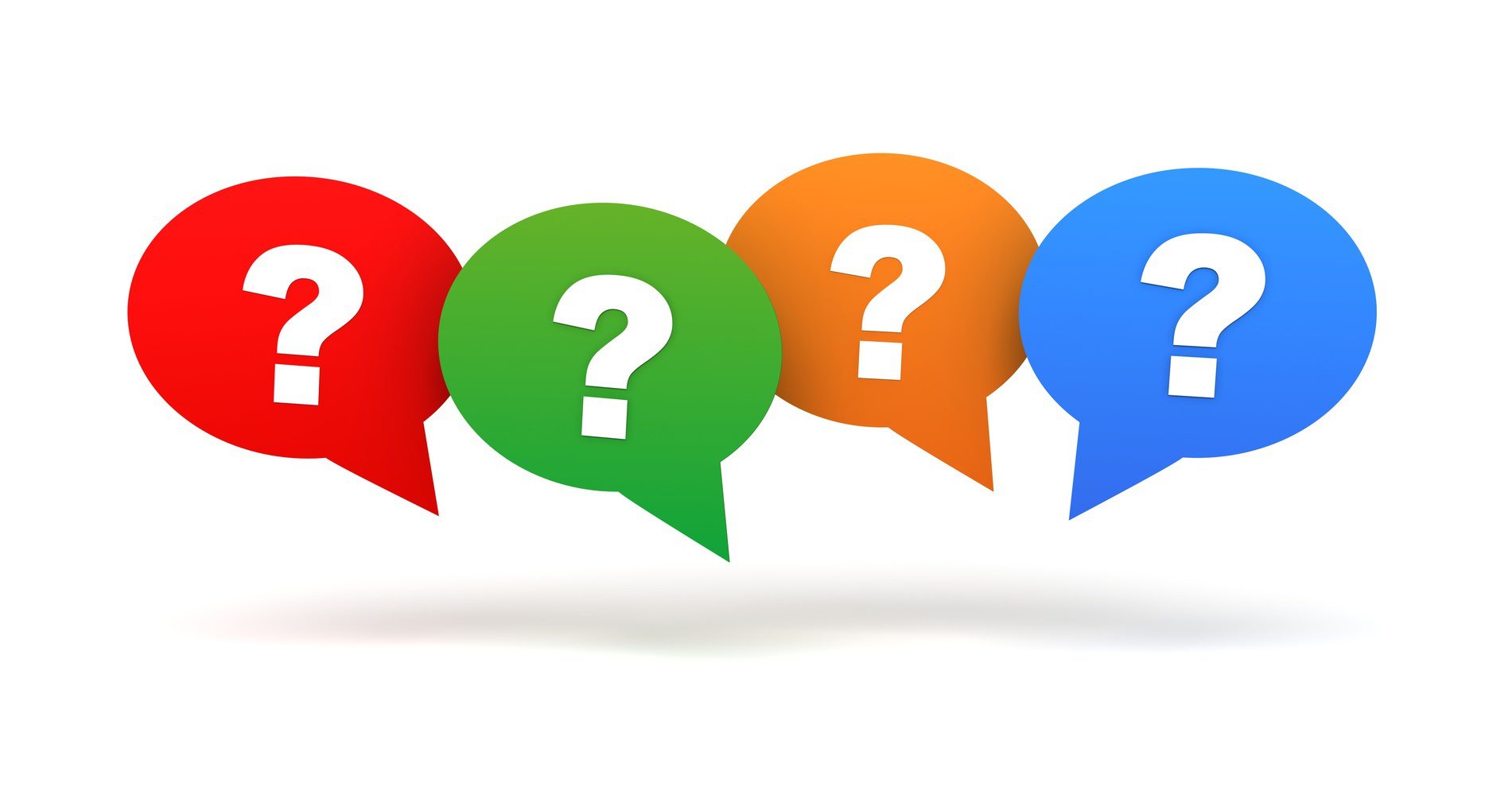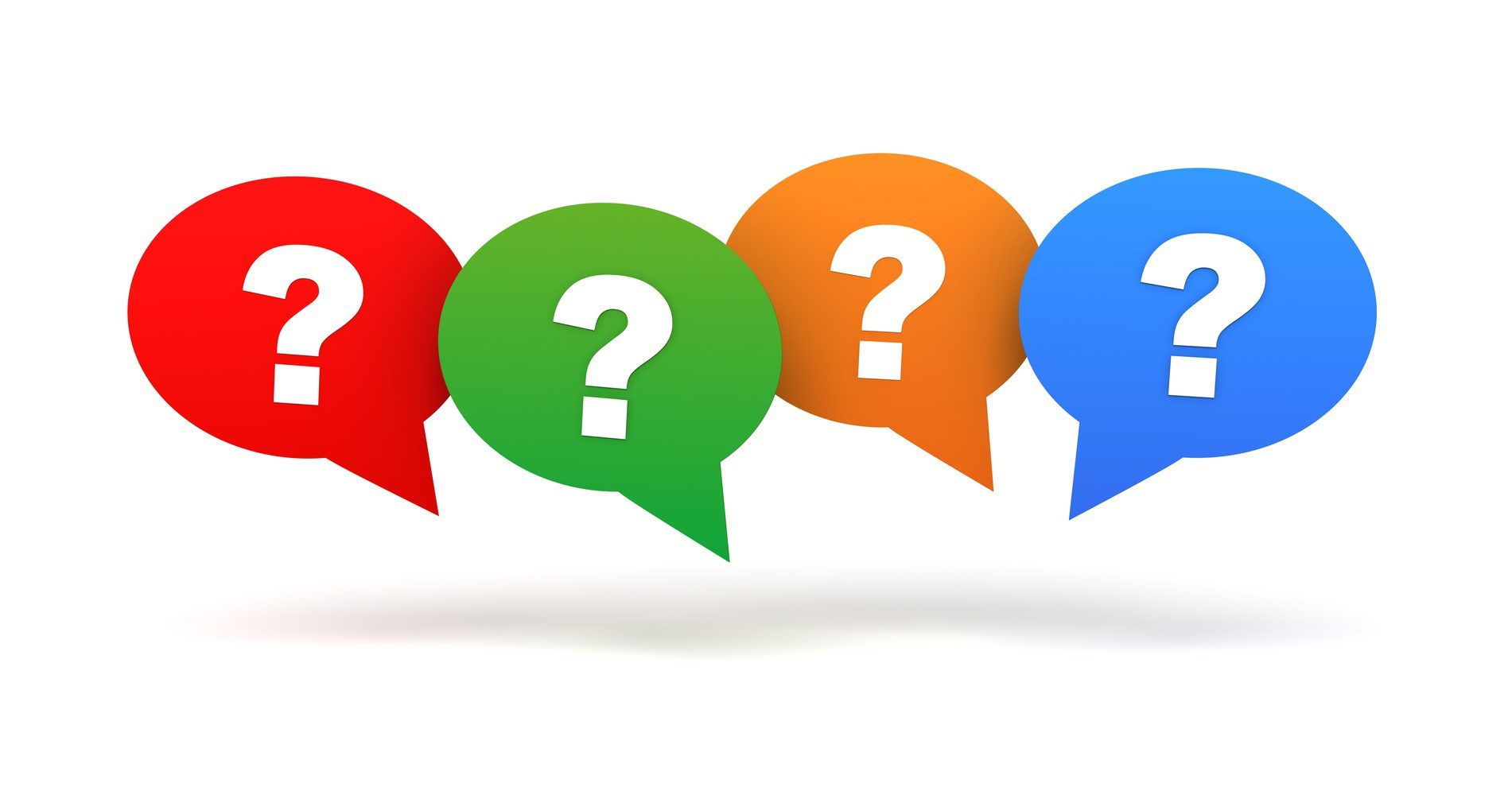 Why are my Auto & Home Premiums going up?
As an insured and even those who work in the insurance industry might be asking "Why are my premiums going up?" There are many factors that affect our Auto and Home premiums and even when we've had a number of years with no claims we can still experience our rates increasing.
Here are several of the reasons why premium increase:
You've been involved in an auto accident or have had a home claim.
You've had traffic violations.
Your license has been suspended due to a violation(s) or you've let your license or insurance lapse.
Distracted driving due to cell phone calls or texting have increased accidents.
Insurance Fraud: We all pay for others illegal activities.
Trends in your area like higher collision incidents or home & auto thefts have impact on your personal rates.
If your life has changed your rates can be impacted; added youthful drivers, went through a divorce, widowed, reached age 75+, went from two or more vehicles to one, your credit score has decreased or you just changed zip codes.
Increased cost of home construction and rising repair cost.
Natural disasters, even when they don't occur in your area.
People are driving more.
Uninsured drivers; cost of these claims get shared by the rest of us.
Rising medical costs and legal fees.
Late model vehicles with advanced drive assistance systems cost more to repair.
Insurance is a business. If cost go up for the insurance company to cover all the losses they experience then rates increase for their customers. Even those that have had good experience.
What can I do to lower my premiums:
Increase your Auto and/or Homeowners Deductibles. Consider increasing your Comprehensive Deductible to $500 or $1,000 and adding a $0 Deductible for Glass.
Combine your Auto and Home policies with the same company. Usually a 10% discount on your Auto and up to a 30% on your Home.
Ask your Account Manager (customers service representative) about available discounts for security systems, updated roof or furnace, turning age 55+ or if you are now an empty nester.
Improve your Credit Score. A higher score (700+) provides better rates with several companies.
Avoid risks that insurers shun or charge extra premium for; certain breeds of dogs (Rottweiler, Pit Bull Terrier, Doberman Pincher, Chow, etc.), swimming pools with slides or spring diving boards, trampolines or wood stoves.
Long term policy holders are eligible for longevity discounts if they remain with the same company overtime.
Synergy Insurance is an independent agency representing several highly regarded companies. Pricing and trends in the industry change over time. We recommend you request your Account Manager review your coverage every 3-5 years.