Senior Vice President, Employee Benefits/Owner
Billy holds a B.S. in Marketing from Indiana University South Bend and started his career as an independent broker at Michael Reddy Agency in 1995. During his work there, he consistently exceeded sales goals. In 2002, he became a Partner in the firm. In 2006, Billy played a vital role, alongside his three business partners, in the merger and acquisition project that led to the formation of Synergy Insurance Group!
Billy has had the privilege of serving on multiple Agent Advisory Boards and Advisory Councils. He is a former president of the local National Association of Health Underwriters and remains an active member. While he finds fulfillment in his work, Billy cherishes spending quality time with his family and friends, engaging in activities such as skiing, golfing, boating, and wake surfing. He has been happily married since November 1997 and enjoys spending quality time with his wife and two sons. He describes his entire journey as a wonderful ride right from the start, always acknowledging God for the blessings he has received.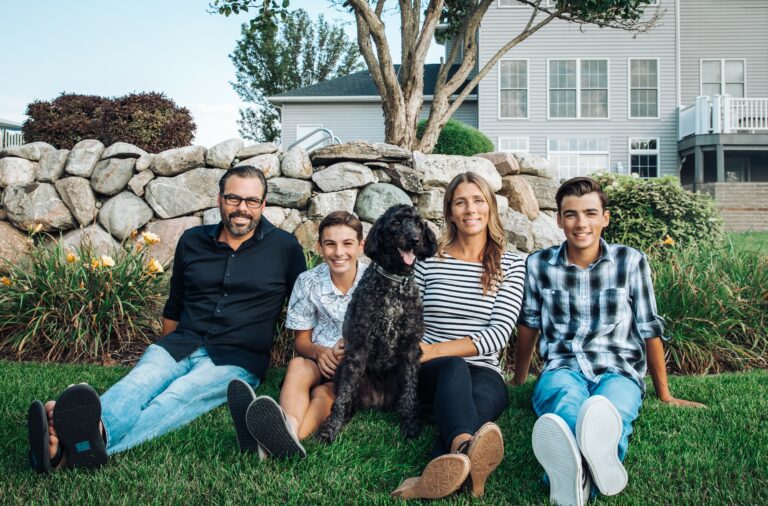 Leave Billy a Review