Read our reviews to see why our clients choose us.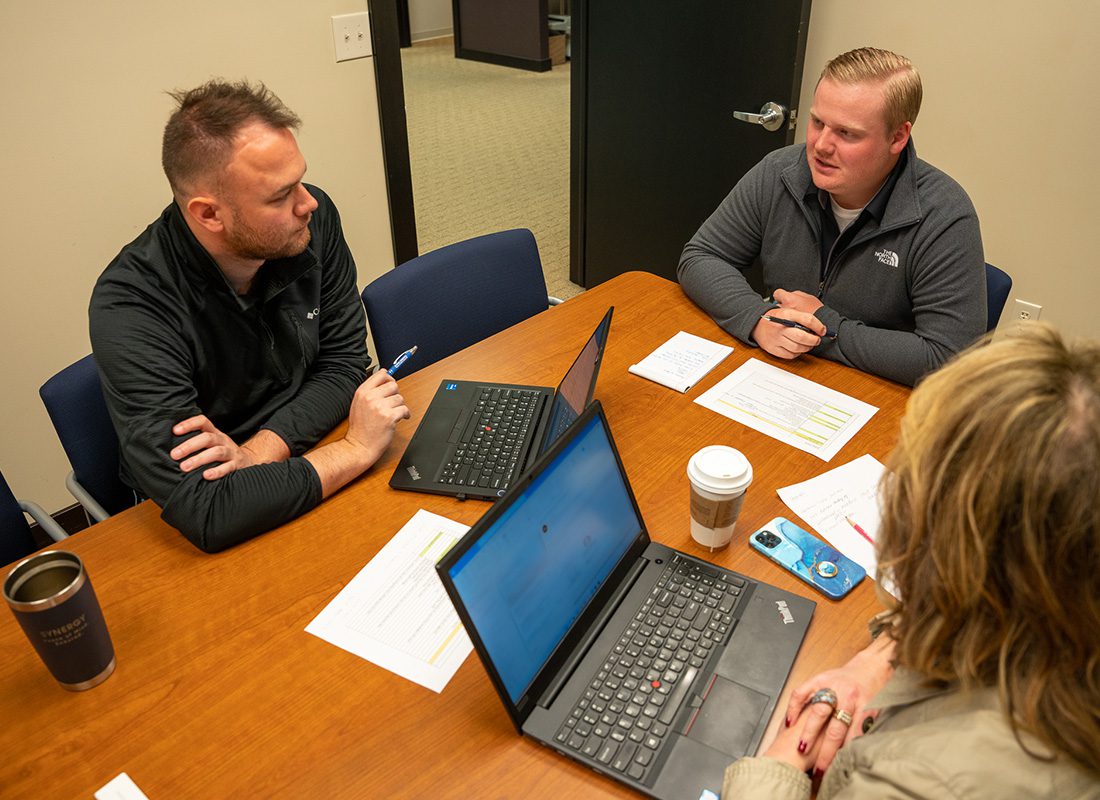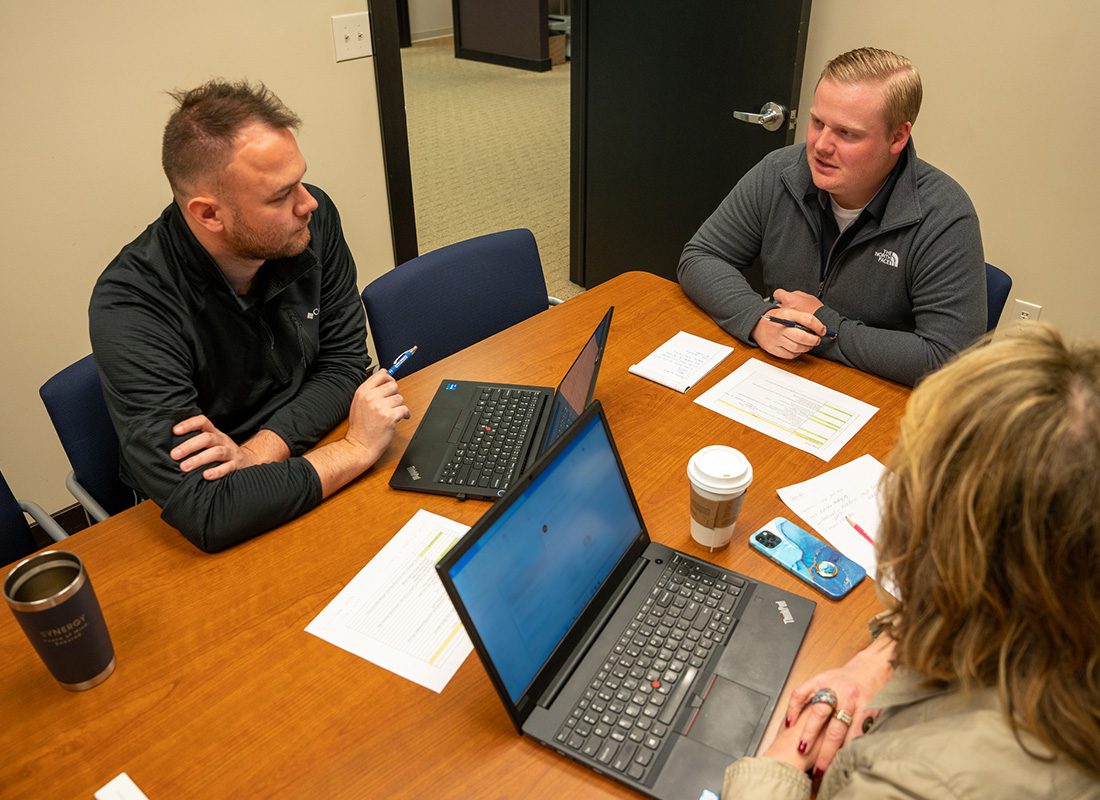 We're dedicated to our clients, see what they have to say about us.
Check out our reviews and see why you should switch to Synergy Insurance.
"Tremendous opportunity to partner with a team that genuinely cares about helping others succeed, which is rare in today's corporate world. Kudos to such a cohesive team!"
Matt A.
"If I didn't have a fantastic partner like Synergy, I know that I would be more stressed and worried about when something might happen, that I don't have coverage for, and I do not have that since I am partnered with Synergy. I did not know anything about insurance, but I felt like I was in safe hands and they did everything for me and took the stress out of knowing what I needed and where I needed to go next with my insurance needs."
Ashley Bontrager
President/CEO, Ember Recreational Vehicles
"The Woods family would like to thank Synergy from our hearts for the ready access to personnel and accurate information that we needed in order to bring a satisfying conclusion to mom's relationship with Phil and your company. One of these days Phil is going to retire. We hope and pray you will be able to replace him with someone that is equally as caring, helpful and personable as Phil. We think he's the best!"
J.D. Woods
For Mom and the Woods Family, Michigan
"The thing I love about working with Tim, from the first restaurant three years ago, is he brought me multiple competitive bids and told me pluses and minuses of each one of those beds so we can make the best educated decision. Tim was giving me the truth, he was giving me the real deal, and that's what's important to me: honesty and integrity and someone that's authentic that's what I got from Tim at Synergy Insurance."
Tim Tinker
Partner/Owner, Haunt Of Hounds LLC (Fatbird, Dainty Maid Food Hall, Propaganda Pizza)
Step 1

Fill out the form.

Step 2

Review your options with us.

Step 3

Get the coverage you need.
Request an Insurance Quote
"*" indicates required fields