Love what we do? Refer us to someone you know!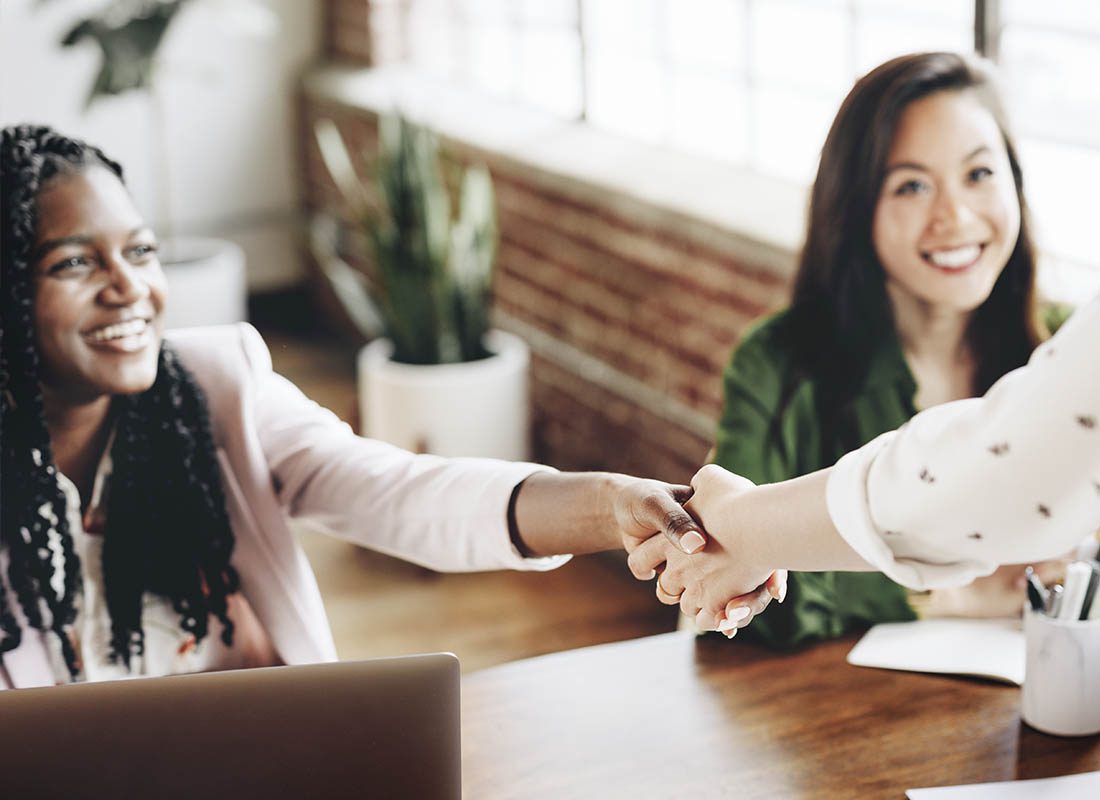 We appreciate the opportunity to earn your business.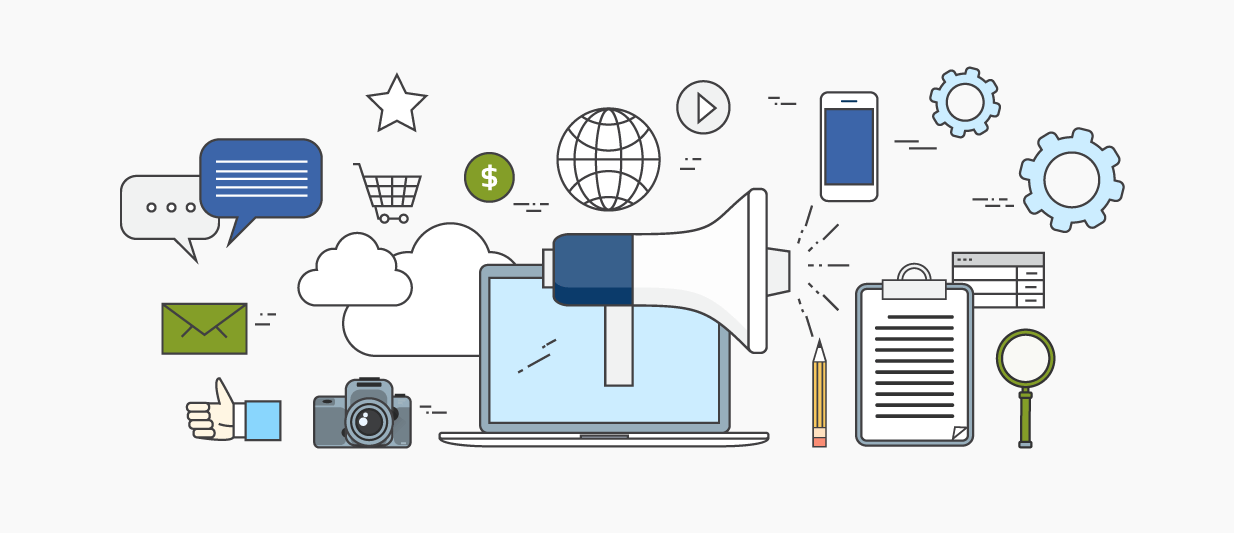 Whether you are a client of ours or not, everyone can be a winner of our referral program giveaways and drawings. There are three tiers to it, and the more that you refer people to our business, then more opportunities that you have to receive gifts as a token of our gratitude.
When you refer a professional contact, friend, family member or colleague to us, they contact us for a quote and tell us you referred them, you will automatically be sent a $10 gift card in the mail. You can receive one gift card per person that you refer to us!
Your name is automatically placed into our monthly drawing for a $50 gift card* to a local restaurant of your choice.
Your name is also placed into our annual grand prize drawing for either a flat-screen TV, an iPad, or Southwest Airline tickets up to a $500* value.
*You also have the option to donate your gift in financial value to our non-profit community partner for the year.
The more opportunities that you refer to us, the more that you are able to receive! We value each of our clients, and commit to helping in any insurance need possible. If there is anything that we can help you with, please do not hesitate to ask!
Thank you for entrusting us with your referrals! Tell your professional contacts, friends, family, and coworkers to give us a call to start receiving rewards today.
Refer Us
A referral is the highest compliment you can give us.
"*" indicates required fields