A relationship that's focused on your needs.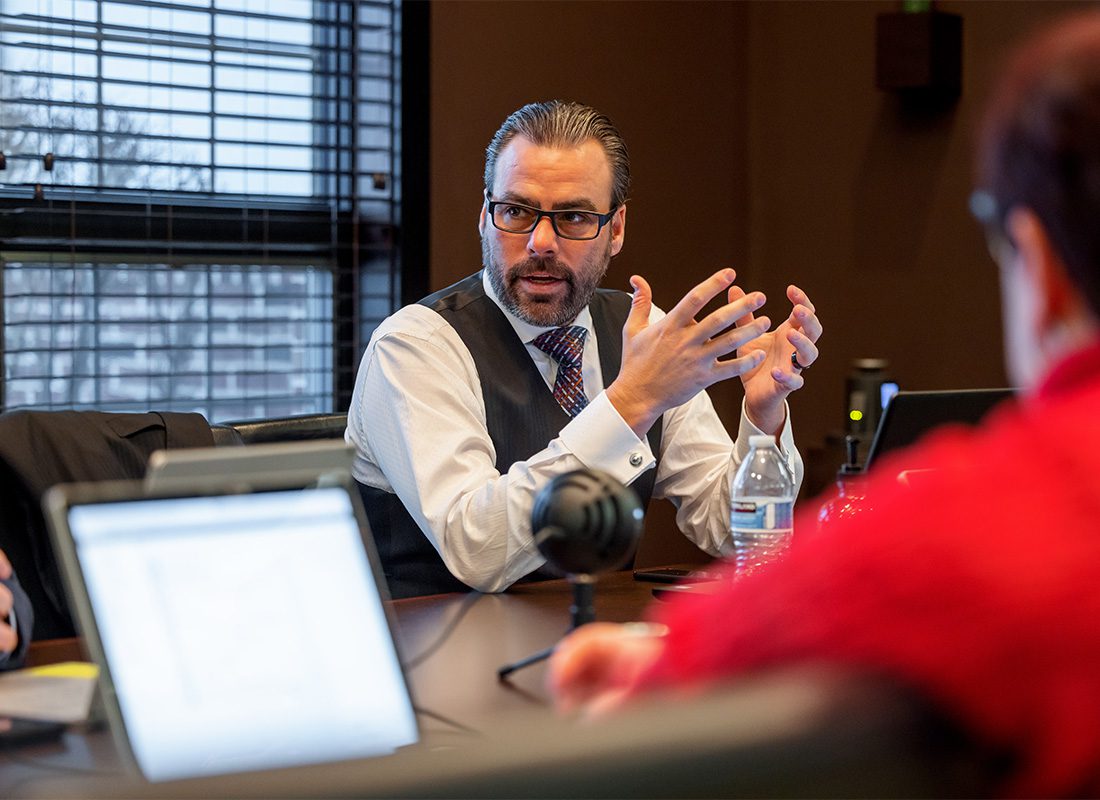 Synergy Insurance has the experience to navigate the unique risks you face, serving as your insurance advisor.
We are Synergy Insurance.
Synergy Insurance is an independent insurance agency providing peace of mind to our clients. We are guided by our core values and will not compromise for financial gain, short-term expediency, or for any other reason. These core values include never quitting on a miss, being humble, hungry, smart, and having fun. That's who we are and what we're all about.
Our Mission
At Synergy Insurance, we exist to bring peace of mind to our clients, serve our communities, and develop leaders.
What synergy means.
The dictionary definition of synergy is, "the interaction of elements that when combined produce a total effect that is greater than the sum of the individual elements." To us, it means that the sum of you working together with us will be greater than us working separately.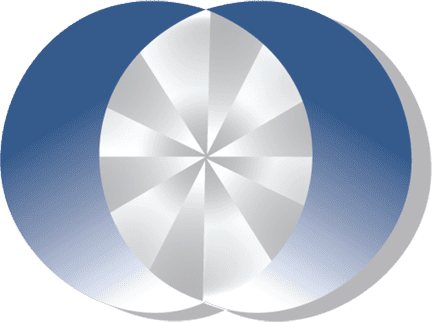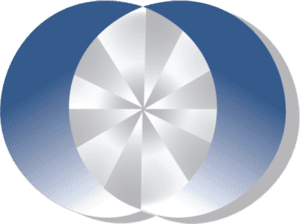 Why Choose Us?
Our team of talented insurance professionals are dedicated to serving in your best interests.
Meet Our Team
Our dedicated staff.
Insurance is vital to protecting you, your family, and your way of life—so why settle for an ordinary policy with just any agent? We have many employees to assist you with any insurance needs or questions that you may have. We want to make dealing with insurance easy for you, and our goal is to be your insurance professional when you need it most. With years of service under our belts and multiple carriers to work with, we can help you start saving money today!
Community partnership.
Synergy Insurance believes in giving back to the community where we live, work and serve our clients. Annually we partner with one non-profit organization that we support throughout the year by providing hands-on volunteer hours and committing financially to support their annual events. Our employees take part in a Non-Profit Service Opportunity day to volunteer in the community at a non-profit of their choice.
Our 2023 Non-Profit Community Partner
As a 501c3 not-for-profit organization, Cultivate is devoted to ending the cycle of hunger in the local communities of northern Indiana by providing a food rescue service. Their mission is to build a local network of food suppliers with the goal of providing wholesome meals so no one in our community goes hungry.
Insurance Designed for Your Needs
Synergy Insurance is headquartered in Mishawaka, IN, and we are proud to serve clients like you throughout 30+ states.
Step 1

Fill out the form.

Step 2

Review your options with us.

Step 3

Get the coverage you need.
Request an Insurance Quote
"*" indicates required fields