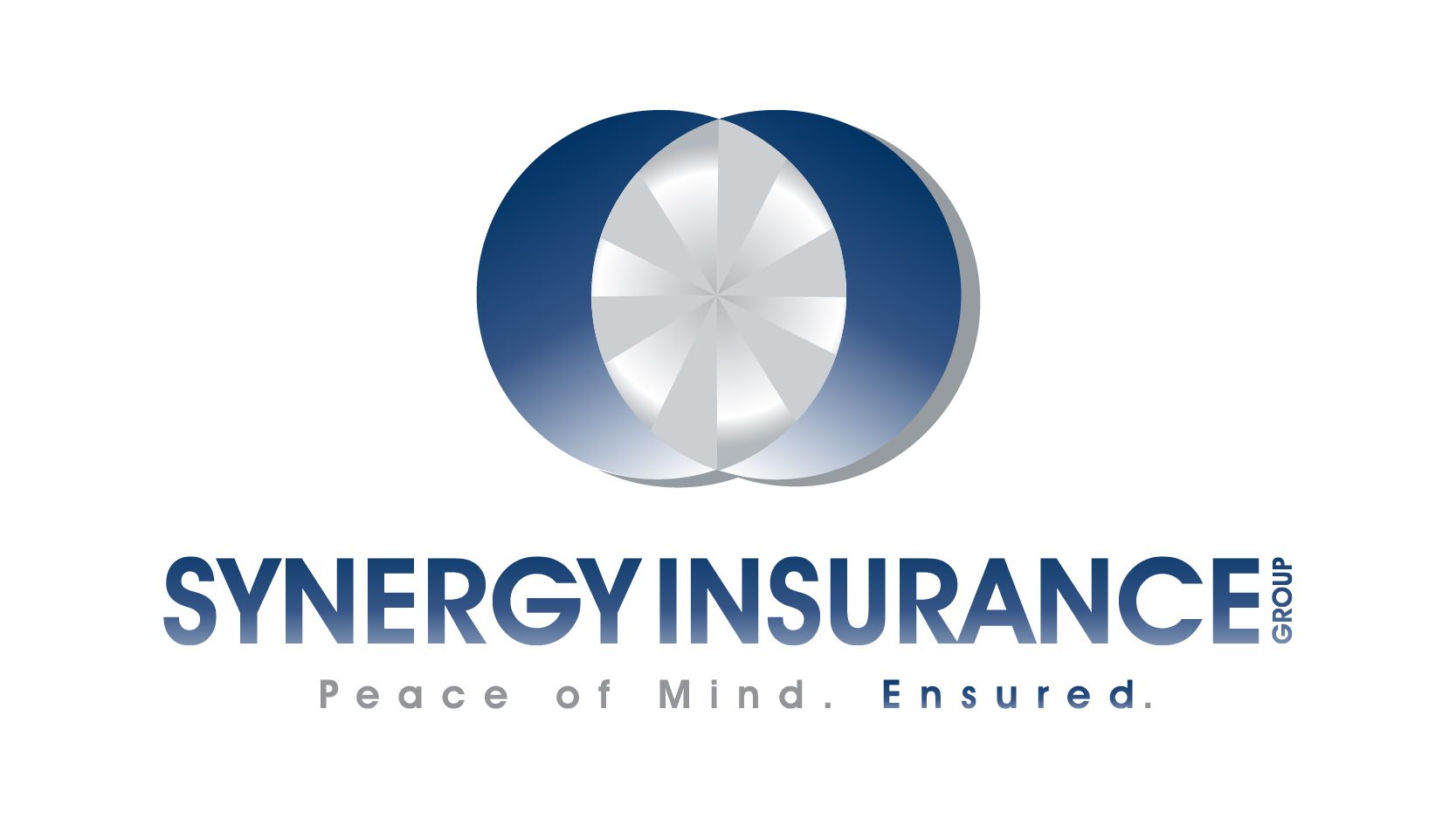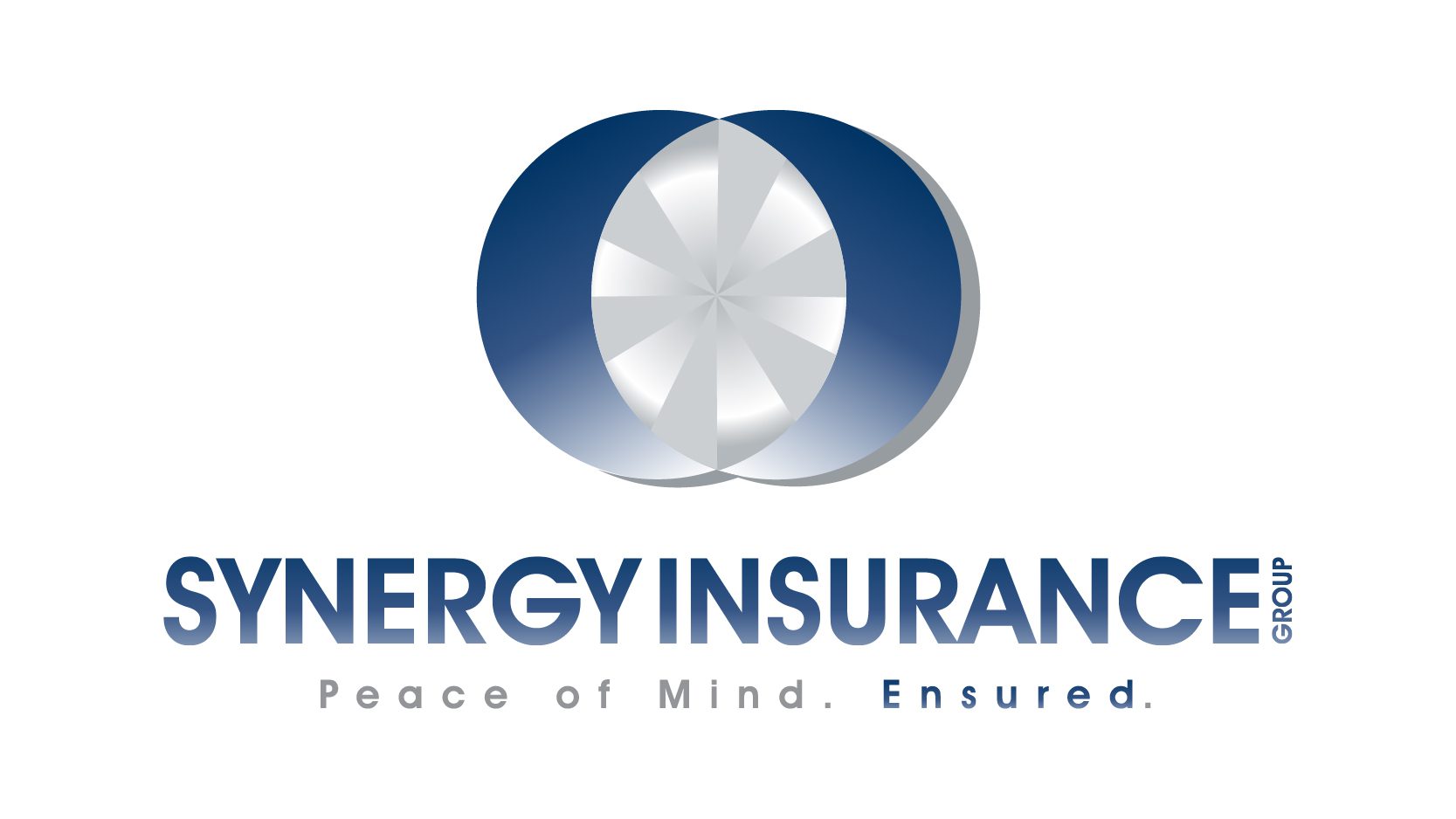 Insurance. One of those things in life that may cause you anxiety or dread whenever you hear or talk about it. Am I covered? Will insurance be expensive? What do I need insurance for?
While these are just a few of the questions that arise when insurance comes to mind, at Synergy Insurance Group, we desire to take the wondering, anxiety and guess work out of insurance, and turn it into trust, security and commitment that fosters long term relationships with our clients.
Our vision at Synergy is to become your trusted insurance advisor by protecting you, your family and your businesses from unexpected financial disaster through quality products. We want you to have Peace of Mind when it comes to your insurance. It's not just about providing quality service, it's why we do it. We believe that by serving people we bring glory to our Creator. When we serve our customers by uncovering needs and ensuring security and Peace of Mind through our solutions, and when we build team members through mentoring, empowerment and leadership, we allow God's blessings to flow through us. We strive for this every day. Working as a team includes assessing our employee's talents, dreams, and strengths in order to effectively insert them into the areas of our company in which they will thrive. Placing our employees where they are gifted and passionate is key to building genuine, long term relationships between our clients, our fellow employees and our carrier partners.
One of our clients, Matt, encouraged us with his experience with our company stating, "[It is] a tremendous opportunity to partner with a team that genuinely cares about helping other succeed, which is rare in today's corporate world. Kudos to such a cohesive team!" The competition, numbers and deadlines are not where our focus lies, it is with our clients. Growing and nurturing our relationship with each individual is important to us.
In the midst of providing for our clients, there are core values guiding our company that will not be compromised by financial gain, short term expediency or any other reason. We recognize God as our guide in all our decisions and actions. Our desire is to provide our employees a work environment that encourages excellence, honesty, integrity and soundness of character.
Mistakes are a part of life, and we want to maintain an atmosphere conducive to learning and self-improvement, continually pursuing improvement in everything we do. Maintaining a strong financial position and providing financial security and freedom of all employees and investors is important to our agency, not just in the present, but for the long term. We are committed to creating an environment that fosters mutual respect and support between clients, employees and our carriers. We refuse to allow failure to stop or deter us.
In all of this, while we are focused on our values as an agency, and our clients as part of our family, we still want to generate an atmosphere of fun! From agency lunches to office activities and team bonding, we want to ensure that we remain a tight knit family who can trust and rely on one another.
You, our client, are part of this family, and it is our privilege to serve you.