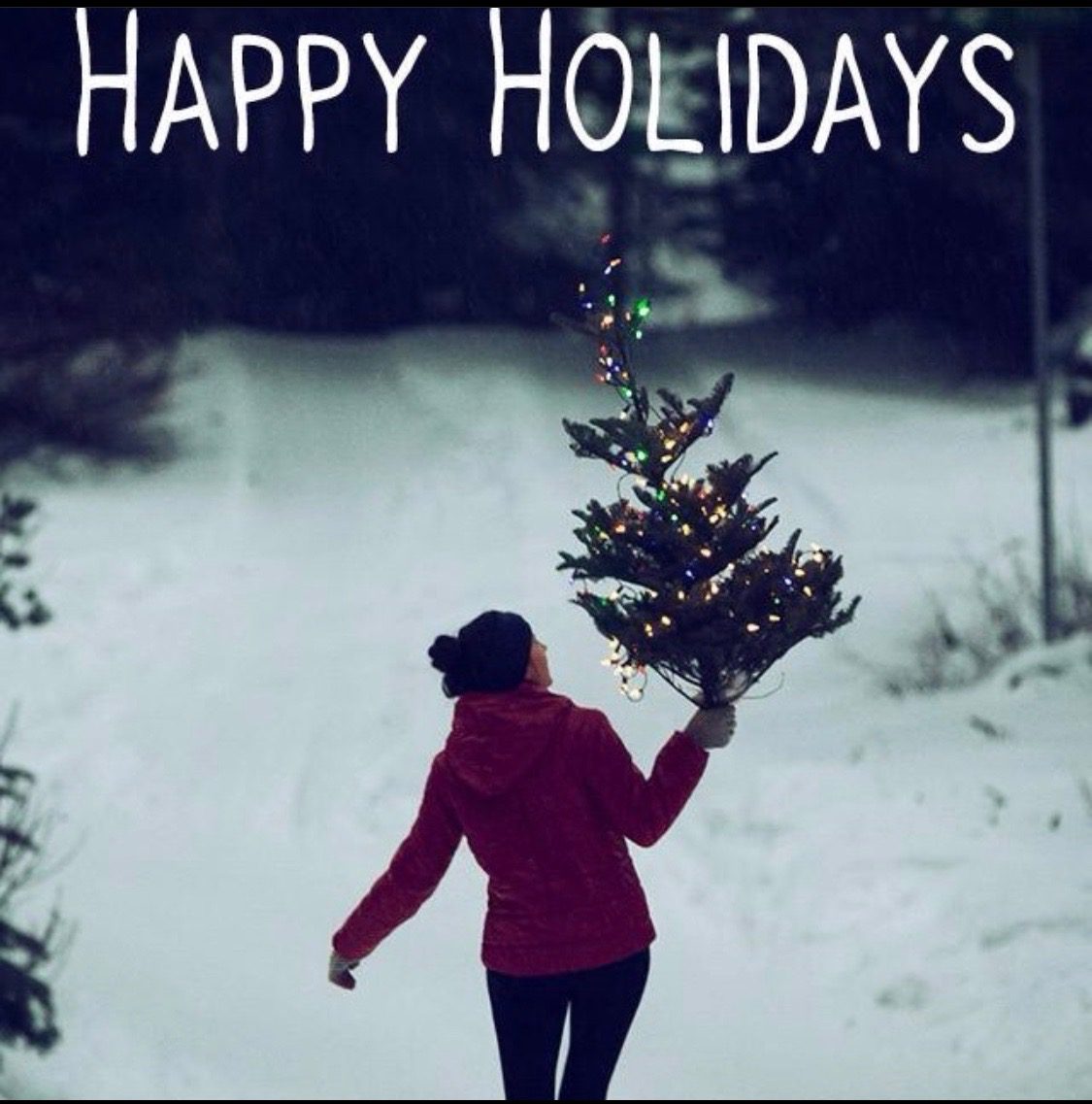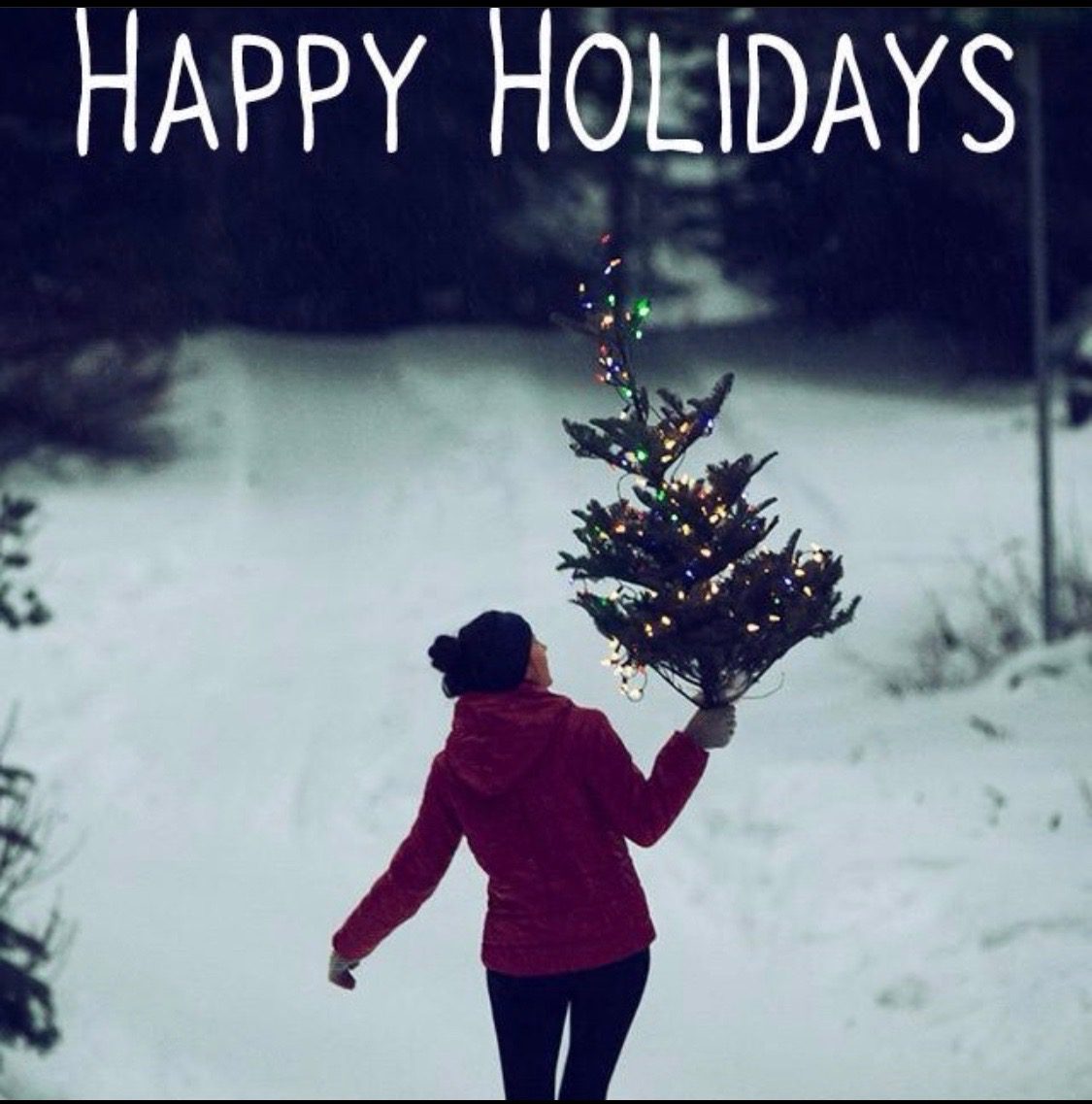 13 more days. I cannot believe that 2020 is almost here. This decade is coming to a close, and with the end of era, so many memories come to mind. Mainly the reminder that this my last year in my 20s, but I remember winning collegiate championships with my basketball team, hitting 1000 kills my senior year in volleyball, moving to Indiana from Florida never having ever visited Elkhart, experiencing my first snow storm, completely obliterating my ACL, working at an elementary school and chiropractor's office, transitioning from an insurance receptionist to an account manager,  and so many more that involved mountain top highs and some not so enjoyable valleys. However, the growth that comes year after year molds and shapes us. We learn, sometimes the hard way, how to move forward, to see life with fresh perspective and understand apathy, old patterns and resisting change is no longer an option.
Our world is changing rapidly. Technology is ever advancing, the morals of our culture seem to constantly waiver and Indiana can't make up her mind if it's fall, winter or some in between mix.
But there is one thing though that has not changed. And that is our commitment to you, our wonderful clients. You are the reason we strive for excellence. You are the reason we smile as you share with us about your new grandbaby or you were finally able to purchase that 1965 Mustang or build your dream home. You are the reason we can persevere through the hard days. It's not just about numbers. We know your names and many of you, we have had the privilege to meet in person. You have become our family and we have celebrated with you in your mountain top highs and your valleys.
So I just want to say, thank you. Thank you for your patience with us as we find the answers to your questions. Thank you for giving us the opportunity to serve you via phone, email and in the community. Thank you for trusting us to give you peace of mind, ensured. Thank you for being part of the heart of what we do.
As we close out this decade and this year of 2019, know the joy you bring to us. And know that this sentimental extravert hopes you feel the love and blessings we are sending to you this Christmas season from good ole (and slightly chilly) Mishawaka, Indiana. Cheers!