Discover a library of resources, right at your fingertips.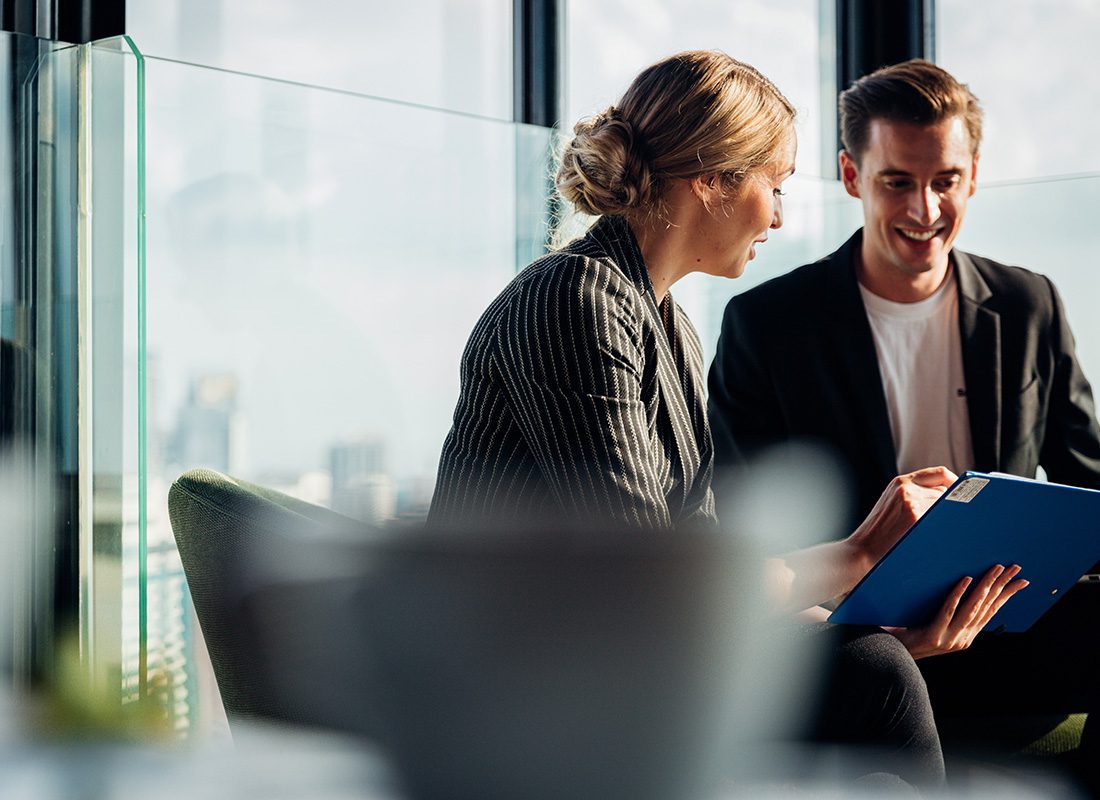 Quickly and easily find relevant resources to answer questions and implement solutions.
MyWave Elements.
MyWave Elements is the customized, go-to resource for employers and businesses to use for all their HR, risk management and compliance needs. Automatic, timely updates keep businesses informed of relevant hot topics and the on-demand tools and resources are available 24/7, when and where businesses need them most.
A 24/7, Online branch of Synergy Insurance.
Online access and channel for clients to get answers to questions that allows for self-serve research and information.
Provide clients with valuable tools.
Clients can utilize tools and apps to make their daily workflows more efficient and prioritize portals as the go-to- resource for the vast majority of business, HR, compliance and risk management needs.
Offered with no additional costs.
Provides Synergy Insurance clients added value information and tools that competitors offer with additional costs. Once you've become a client that can benefit from Mywave and all it has to offer, your agency producer or account manager will set up your account. You will then receive an email allowing you to have access and create your login password.
Access Resource Library
Step 1

Fill out the form.

Step 2

Review your options with us.

Step 3

Get the coverage you need.