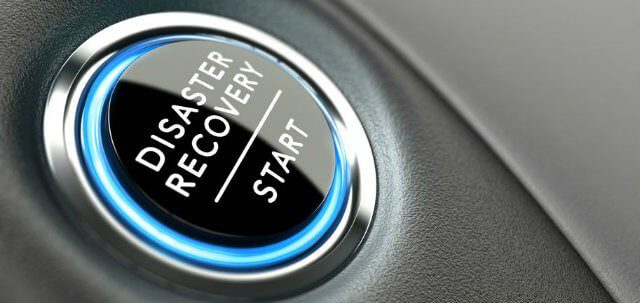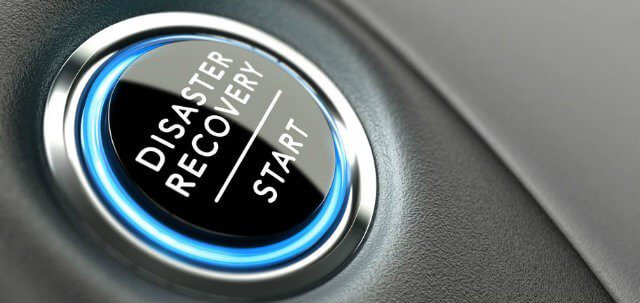 Webster's Dictionary defines a disaster as "a sudden calamitous event bringing great damage, loss, or destruction" (www.merriam-webster.com).  Even if it's not that bad, if you suffered damage or loss, it's a disaster to you. While you can never fully prepare for a disaster, there are plans you can make to help handle the loss and get back to normal more quickly.
Once damage or loss occurs, there are some initial steps you must take, as stated in your policy. After you have completed those initial steps, you can move on to bigger things like calling around for repair estimates or evaluating replacements. Here are some steps you should take before, during, and after a disaster strikes:
Before Disaster Strikes:
Store your policy, important documents and pictures of your home & personal property in a safe place (fire/wind/waterproof/digital) and make sure you can access it quickly in an emergency
Have a plan for you and your family to keep everyone safe, especially during the event
Know the steps you need to take immediately after a disaster
Immediately After Disaster Strikes:
Make sure you and everyone else are OK and help those who have injuries get medical care
If necessary, turn off gas or electric (only if you can do this safely)
Avoid wires on the ground and unstable structures
IF IT IS SAFE, gather some personal belongings to take with you if you need to evacuate
Find a safe place to stay (if you need to leave)
Secure your property by preventing further damage after the disaster has passed (local restoration companies can assist you with this)
Document the damage with pictures and begin compiling a list of lost and damaged property
Notify your agent of your loss and ask about procedures for filing claims for repairs, hotel stays, and replacements
The safety of you and your family, customers, and employees is the number one priority before, during, and after a disaster. Always make sure it is safe to access the property and follow directions of local authorities. While we hope you never have to deal with a disaster, Synergy Insurance is here for you to help get you back on your feet should the unthinkable happen.