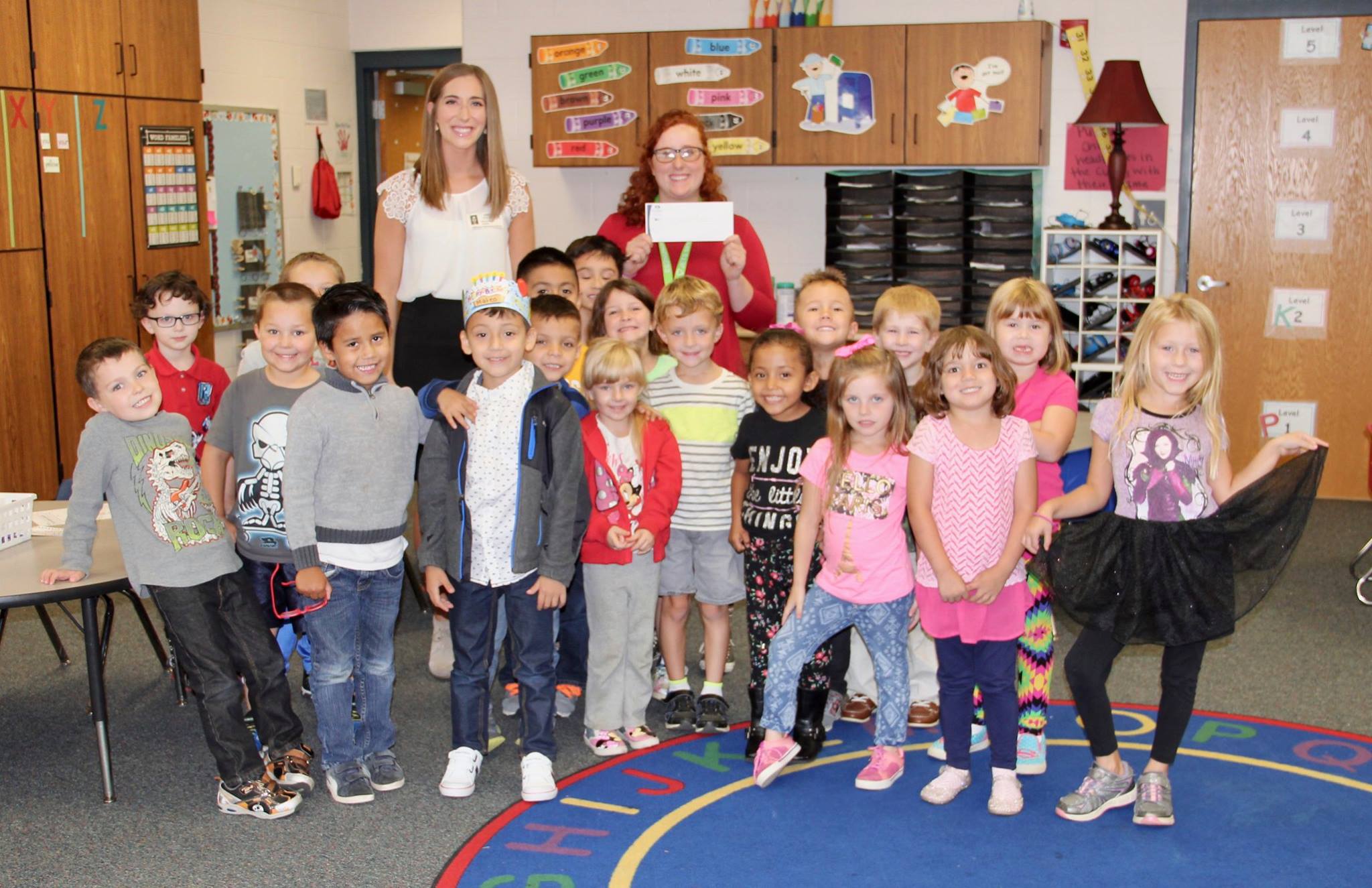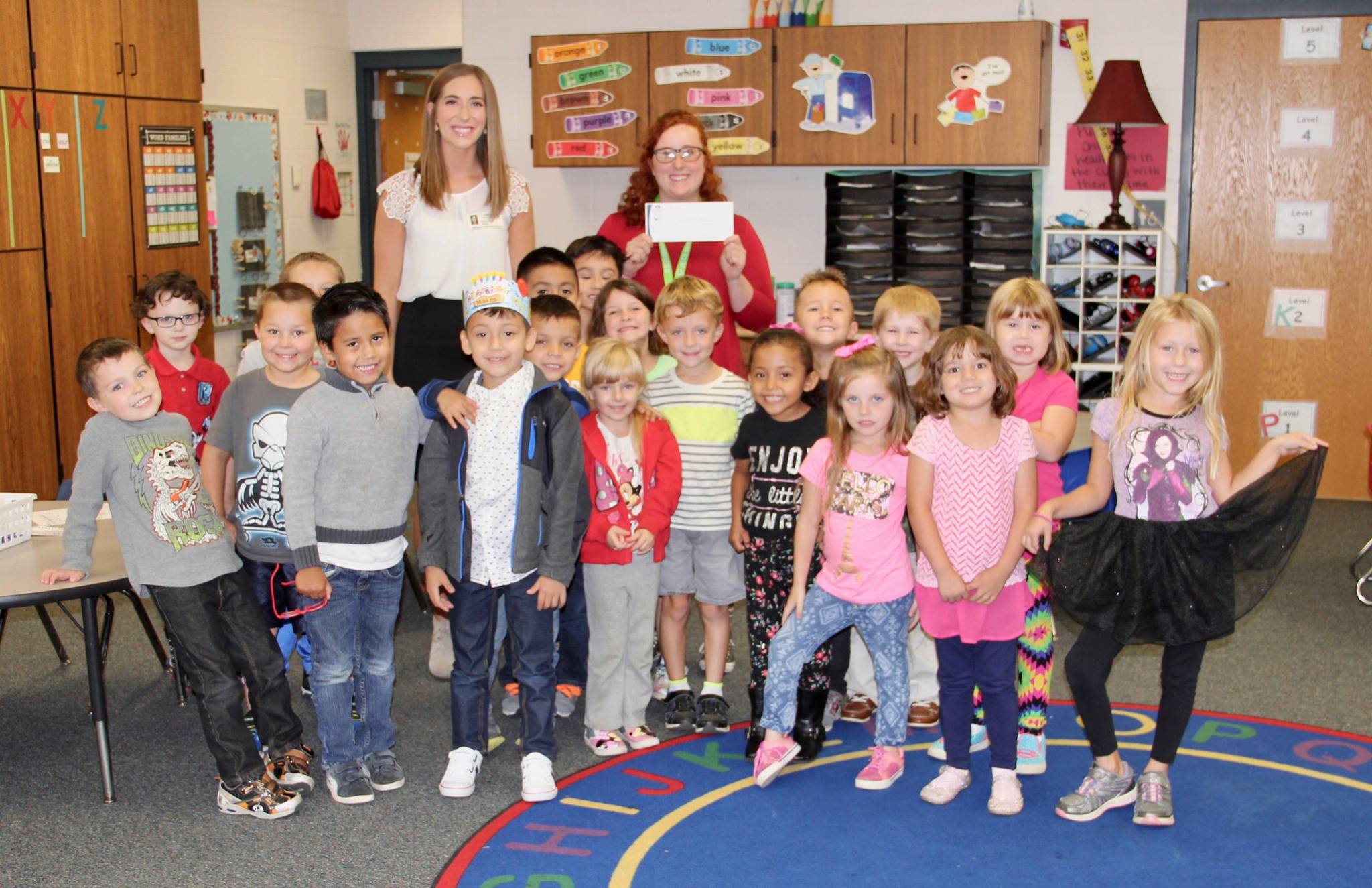 At Synergy Insurance Group, we pride ourselves on being part of the community. Service is a huge part of who we are! What better way to serve our community than to support our local schools, right? Our agency decided to do a giveaway to support a lucky teacher in the Michiana area where Facebook users nominated deserving teachers. Since most teachers do not receive adequate funding to decorate their classrooms and purchase supplies for their students, the winner, Nicole Burns, received $250 to go towards her very own classroom and school supplies.
Nicole was born and raised in Mishawaka. She attended Indiana State University for two years and then transferred to Western Governor's University, where she graduated in 2017 with a degree in elementary education. She is a first year kindergarten teacher at Jefferson Elementary School and said she plans to use the money to purchase items for her classroom that she already has in her Amazon cart ready for checkout. Nicole said now that she won this grant, she is able to afford to click submit on her classroom order. We are thrilled to be a part of the awesome things she will be able to teach upcoming generations.
"Children are not things to be molded, but are people to be unfolded" -Jess Lair, author.
This is the first time Synergy has done a giveaway specifically for teachers, but it would be amazing to do this on an annual basis. Like our page on Facebook to keep an eye out for future giveaways!