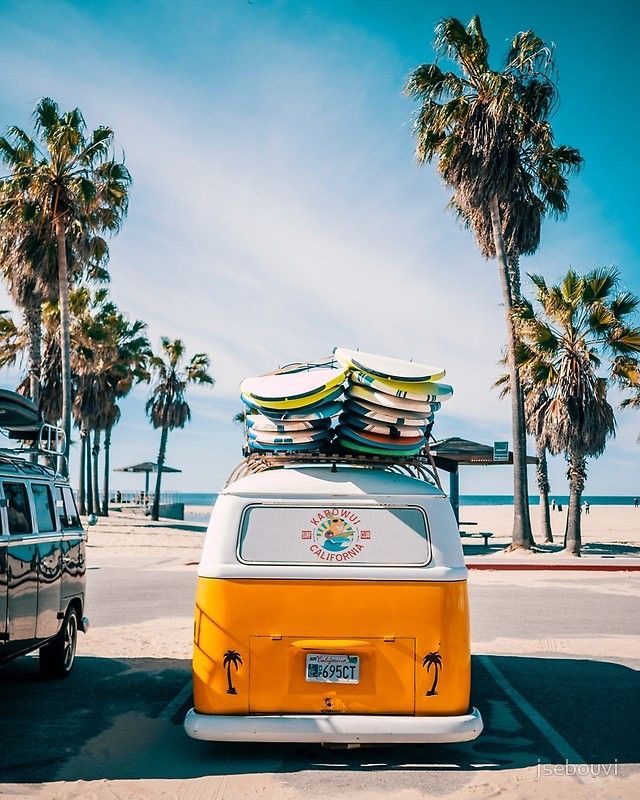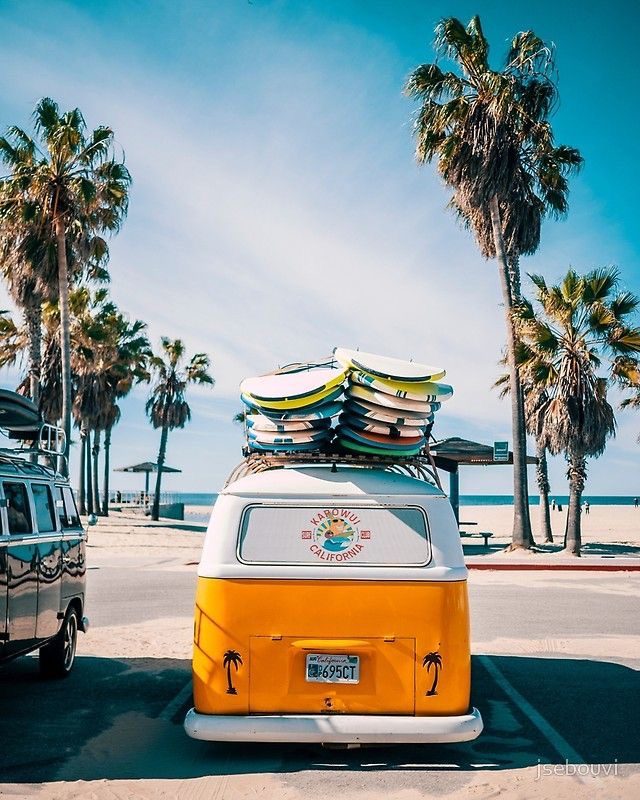 Bring On the Heat!
I don't know about you, but I am beyond thankful that temperatures have gotten warmer. Between the random spurts of rain, my heart rejoices when I see the sun and feel the breeze on my face. School is officially out, our travel ban has been lifted, yet we aren't quite out of the woods. While the importance of being pro-active and washing your hands has not decreased, the atmosphere of fear and dread has lifted slightly.
Folks are venturing out of their homes after three months and most are itching to go somewhere other than the living room futon. During these summer months, vacations are typically rampant among our community, however, this year it may look a little differently. Instead of that 2 week stay at Disney with the 4- park hopper, maybe it's an airbnb located in a quite Tennessee town. That cruise may have been cancelled, so road trip to the panhandle it is! Maybe you are staying home and planning fun day trips!
Whatever your preferred method of vacation is in the uncertain year of 2020, I hope that you stay safe! Planes, boats, and trains get you to your destination slightly quicker than maybe your auto. But in an attempt to be smart and pro-active in not spreading COVID-19, a lot of travelers are opting for reaching their destination by car. Here's some quick tips to consider as you drive this summer:
Make sure your tires have a good tread. Smooth tires with zero tread are a quick and smooth way to end your trip quick!
Check your oil and other car fluids BEFORE you hit the road. If you see that your low, head on over to your preferred car provider for assistance!
Check your brakes, both front and back. Don't pull into the panhandle a screeching mess!
Double check your insurance car coverages. Do you have roadside assistance in the event your car breaks down or an accident occurs? What about rental car coverage? Does your vehicle have liability only or comprehensive and collision coverage? Did you know that your coverages adopt to whichever state you are in?
Enjoy this summer my friends! Even if it's just going on a hike or playing in the sprinklers in the back yard! Normalcy looks different than earlier this year, but that doesn't have to prevent delighting in the joys life still provides. Now go bask in that sun!