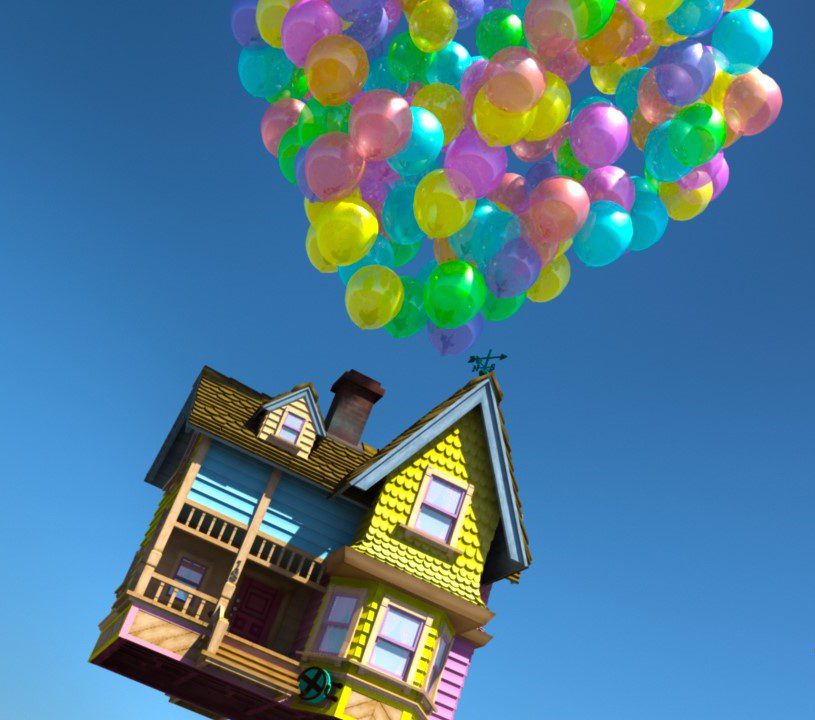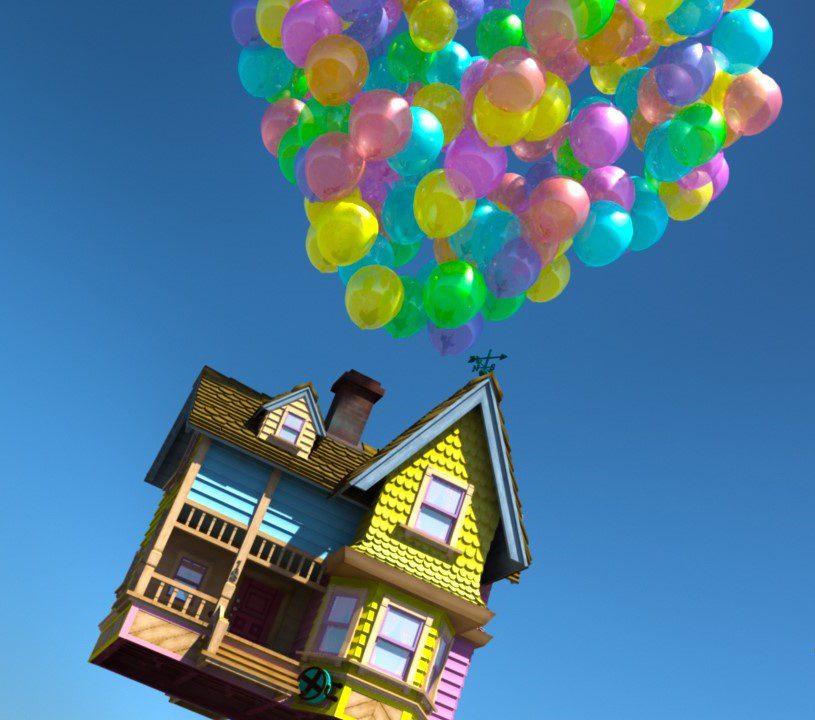 Up, Up, Up and Away!
A new year brings new friends, new foes, new beginnings and new life events. The new dream job, that first pink test that promises parenthood, and perhaps breaking ground on your dream home can bring excitement of the new! However, one thing that remains constant is insurance. While every year, you have a new policy term, your home insurance should rarely be a surprise. The past 2 years of our nation's history are riddled with record low interest rates, an unforeseen toilet paper shortage, more family dinner at home, an Uber eats industry explosion, natural disasters, and bidding wars on real estate. In the midst of all this wonderful mayhem, homeowners insurance has been heavily impacted. While interest rates are low, costs of building materials and labor is ever increasing, and homeowners are seeing it come through an increase in premium. Let's take a quick look at 3 reasons why your insurance has increased.
Natural disasters. We hear about them on the news and may even have family that has been smack dab in the middle of a rogue fire, intense flood or tornado. While your specific area of residence may not have been impacted, what happens in one part of our country affects everyone. Imagine a ripple effect if you will. Oregon has a forest fire that spreads into the city consuming homes and businesses. The greatest damage of course is that state, and maybe even the surrounding states of Washington, Idaho, Nevada or California get some of the residual damage as well. Those states are where you will see the biggest increase. But the Midwestern and Eastern states are not exempt from helping out. Insurance is essentially a pool of premium that is collected that is paid out on a loss. The hope is that payout is far less than the premium collected. But large disasters like those mentioned above, can wipe out the allocated and available resources originally set aside. It is highly possible you will see home insurance rates country wide increase in varying percentages to help mitigate the Oregon damage. Oregon itself may see a 10% increase in rates whereas further away, there would be 5% increase.
Our economy. The economy affects a large portion of homeowners and homeowners insurance. Inflation has been a big topic the past 12-14 months. We see it in gas prices, grocery stores (meat and bacon) prices, out of stock appliances and the list goes on. The materials used to build houses and other buildings falls into this category as well. Lumber and steel are up at least 25% , construction crews are behind because they can't get supplies, and their prices for labor are increasing. All of that shows through in the replacement cost of your home. On your homeowners insurance policy, the Dwelling, also known as Coverage A, on your declarations page is the amount estimated in order to rebuild your home in the event of a loss. This is separate from a bank appraisal of the value of the home or separate from market value you would see on Zillow or Realtor.com. Each insurance company runs a replacement cost estimator that takes into account the price of materials at the present time, the price of labor, and combines that with what your home is currently composed of. For example, if you have 1500 square foot home, built in 1990 with 3 beds and 2 baths, kitchen and partially finished basement purchased for $190,000. The economy and costs of rebuilding in 1990 are drastically different than in 2022. The insurance company has no choice but to take that into consideration. If your home was involved in a fire that resulted in a total loss, the insurance company has to make sure that they have allocated enough money on your policy to rebuild your home. The $190,000 purchase price would only get you the foundation, studs and walls (maybe insulation). You would then have a home with no floors, cabinets, appliances, paint etc. The purpose of insurance is to make you whole, and a home with no floors is not.  It's important to remember that when looking at your policy and you see that Coverage A/dwelling amount increasing from where you saw it last year.
You filed a claim. Most insurance companies give a discount for being claim free. If you file a claim, that's the reason insurance is there, right? But there may be a discount removed at your renewal. I 100% understand how this can feel like a punishment but that's not the intent at all! If you have a destroyed roof due to a tornado and hailstorm, you will pay a deductible that goes toward a brand-new roof. If your deductible is $1000 and your roof is $30,000, the insurance company took care of $29,000 to your $1000. If your premium increases $50 from last year, that's still $29,000 you didn't have to pay out of pocket.
By no means is this an all-inclusive list of reasons why home premiums increase, but I think it's important to look at some of the top reasons that are relevant and real to us. You deserve to know what you're paying for and having an understanding of the basics of your home policy are part of that. Insurance can definitely be complicated and more in depth, and it's our job here at Synergy to give you peace of mind and explain the details in the most user-friendly way possible. Connect with us: https://synergyinsurancegroup.com/personal-insurance/home-insurance/