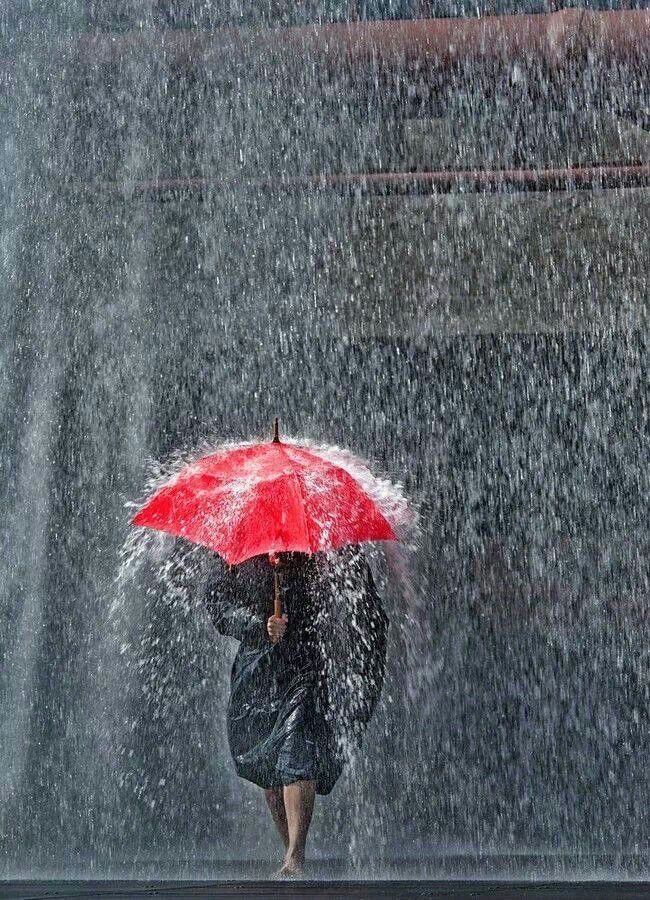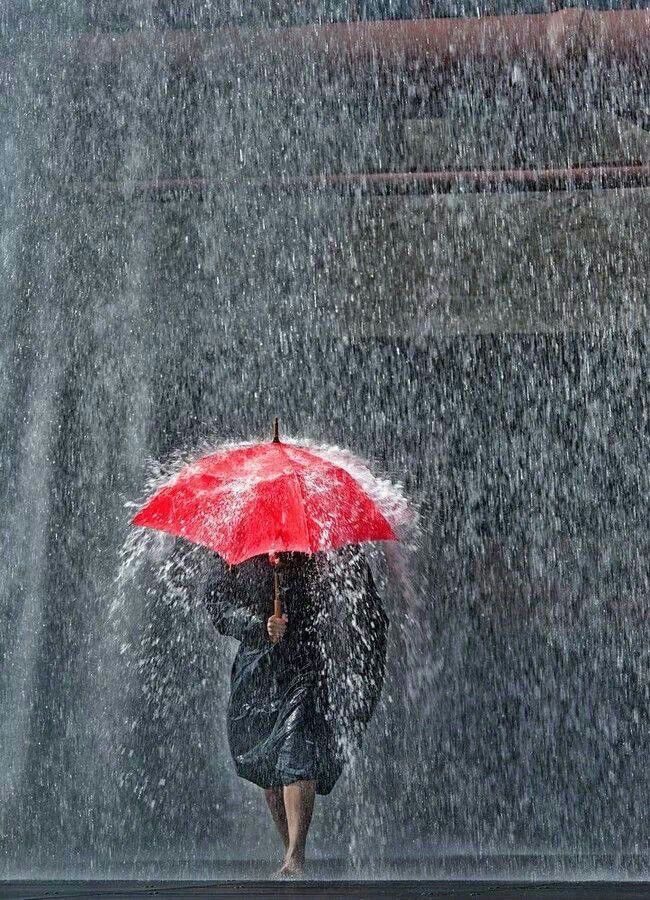 It's Raining Winter, Hallelujah, Amen!
Ahhhh winter. I don't know about you, but after New Year's, I am more than happy to send winter on it's merry little way. However, Mother Nature is NOT on my schedule and wishes apparently. Usually during this time of year, we experience snowstorms, below freezing temperatures and perhaps a random Midwestern sunny day that turns it all to slush. This year, meteorologists are calling for rain, not snow, as we proceed through this cold season. PICK A PRECIPITATION LANE INDIANA!
How does that affect your homeowners insurance? Handling water in the insurance industry has never been a cut and dry topic. With the forecast of impeding rain, let's take a quick look of how it will affect you as a homeowner.
Water backup is NOT flood coverage. Water back up coverage is an optional add-on to your homeowners insurance policy that may help pay for water damage that comes as a result of a back up drain or sump pump. This is not an automatic endorsement added to your policy. It's extremely cost efficient to add to your policy and comes in different premium increments based on your needs.
Flood coverage is not automatically included in your homeowners,. It's a completely separate policy. Your mortgage company may require for you to have flood coverage depending on if you live in a flood zone. The flood policy is designed to provide coverage in the event of flood waters. Talk to your agent to go in more depth as each flood policy limits differ.
Anyone can purchase a flood policy regardless if in a flood zone and/or required by mortgage company. However, note that there is a 30 day waiting period to obtain coverage.
Water is powerful and can cause serious damage, whether a pipe bursts and leaks into the basement, unexpected torrential downpour sweeps your town, or the hot tub has a hole and floods the yard! Whatever the cause of the water, we want to make sure that you are adequately covered and understand the language of your policy. Assumptions are not necessarily a good thing to go by in the insurance industry. Don't hesitate to call our offices, 574.258.5555, with any questions you may have. Stay dry, invest in a pair of rain boots and maybe go splash in a puddle or two.