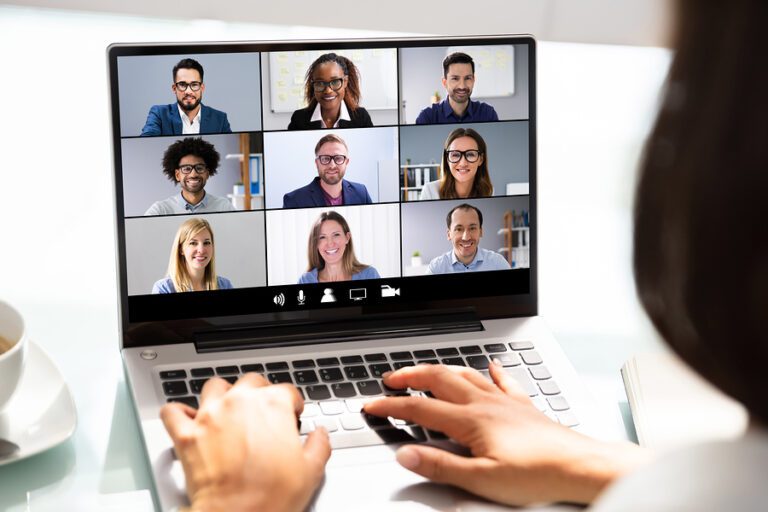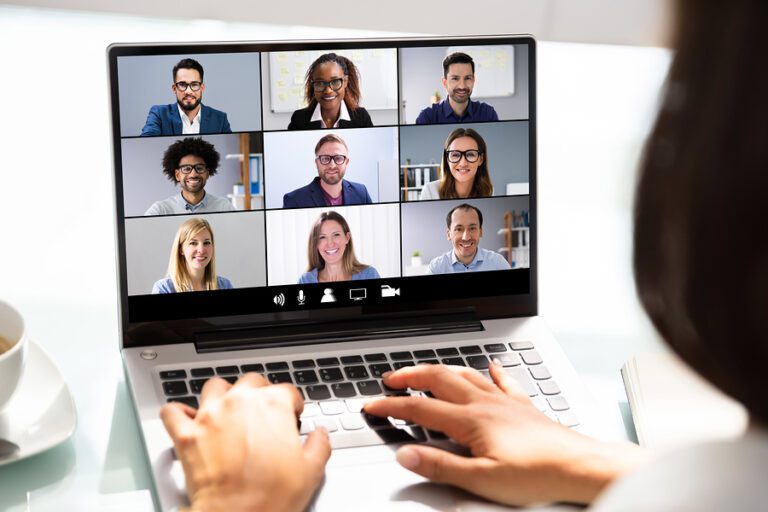 Warmer temperatures are surfacing, signaling that spring is officially here. Whereas a year ago, vacationing for Spring Break was a mere memory with wishes of tanning on a beach, cruise entertainment and mountain hikes, some sense of normalcy has crept back into 2021 allowing less isolation. While some things still remain hidden, our culture's ability to morph and transition to accommodate new norms has blossomed. The ability to work from home has increased as has work productivity and innovation among employees. At home workout platforms are exploding, the value of Zoom/Google Meet is ever increasing (although personally I'd be ok without another zoom meeting or google Hangout) and mileage on cars is immensely decreasing as the work from home temporary solution is turning permanent. Every work and family situation is different, however the common ground of insurance means that you can discover ways that insurance has also chosen to pivot in the last 13 months.
Let's talk about two different ways insurance affects you in light of recent events:
You are driving to work less when you work from home. As an individual who isn't a fan of rush hour traffic, this is a welcomed plus! Though my joy for driving to work less is partially selfish in nature, many insurance companies offer an incentive or reduced rate for driving less. Usually, a small part of your insurance premium includes how often you drive and can be classified as pleasure, commute or business. Overall, pleasure accounts for driving 0-3 miles one way, commute 4-14 miles, and business 14+ miles. Many of our commutes have deceased drastically so it's important to verify with your agent that your classification is accurate.
You have converted part of your home into an office/workspace. This one can be a little more tricker. Whereas your home was previously used for just pleasure use, there is now an extra liability exposure(s) that most homeowners policies do not automatically cover. If you built on an addition, it's important to make sure that is added to the square footage of your home as well.
Figuring out the precise coverages that work for you and your family is not always easy, but it's imperative that it's accurate and to make sure your assets are taken care of. Home and auto insurance is important and mandated by the state or your mortgage company to ensure their interest are taken care of as well. Another way of protecting yourself Is through an umbrella insurance policy. Umbrella limits start at $1 million and the limits increase after that by $1 million each. The precise details of an umbrella can get extremely complicated, but what you need to know about an umbrella is:
Protects your assets, stated and future earnings, above and beyond what your home or auto policy limits are.
Can assist in the event of a lawsuit that arises out of an insurance claim Here's a quick example. You have a $1 million umbrella policy. Your auto policy has a limit of $100,000 per person up to $300,000 per incident. You hit a pedestrian and their medical bills and injuries total $600,000. Your auto policy is $500,000 short of what is needed for the pedestrian that was injured. While their health insurance or their own auto policy may kick in, the pedestrian can circle back and come after you personally for the additional $500,000 they paid. Most Americans are not equipped with $500,000 to just dish out. Since the auto policy limits have been exhausted, your umbrella policy will kick in to pay the difference.
Phew! It's impossible to give a crash course on insurance in such a short time, but I truly hope that it has at least brought some awareness and thought to how you are affected. As always, let us know how we can help you. Call 574-258-5555 and one of our trusted team members can assist or check out our website: Synergy: Personal Insurance. HAPPY SPRING!