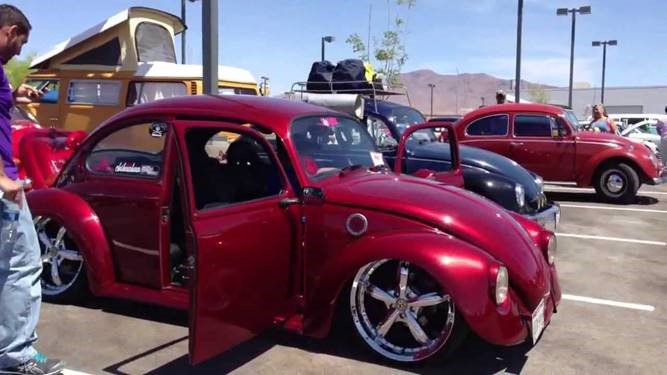 Most of us are familiar with keeping comprehensive and collision coverage (and a few extras) on our brand new 2020 Chevy Silverado or vehicles that still have a loan or lease on them. But what about your 2004 Pontiac Grand Am that may not be worth as much? Is it worth it to keep comprehensive and collision on those vehicles that have an immense depreciation in their value? While the answer to that question is always dependent on what the insured desires in coverages, here are some quick tips to think about when making that decision.
First off, what is comprehensive and collision coverage? Comprehensive coverage on your auto policy protects your vehicle from an "other than collision" accident such as deer, falling objects, vandalism, windshield cracks or fire. Collision coverage on the auto policy covers damages to your vehicle that are due to colliding with another car/person/object. So what's the point in carrying either of the above coverages if my car isn't worth much? Here are some things to consider when choosing comprehensive, collision, roadside assistance and transportation expense, all coverages that extend beyond liability only.
If you are involved in a hit and run. Although the accident may not be your fault, there is now no other party to cover the damages to your vehicle unless the police catch the culprit and then you have the other driver's insurance information.
If you live in an area with a lot of deer or animals. Let's face it, Indiana has a LOT of critters. And while most of them are adorable and fluffy, they have a tendency to run towards danger, which just so happens to be the road that YOU are driving on. I'm not sure what the pull is towards loud noises and blinding lights, but it attracts them! Living in an area with numerous animals increases your chances of hitting one. If you happen to hit an animal and have no comprehensive coverage, you are solely responsible for all damages to your vehicle.
If you are involved in an accident and need a rental car. Normally, if you are hit by another vehicle and it is deemed their fault, there insurance company should provide you a rental vehicle should you need one while your car is being repaired. If you cause the accident, transportation expense/rental expense on your own personal auto insurance policy can provide coverage to you as well if you need a rental due to an accident. Most companies require that the vehicle also has comprehensive and collision in order to have rental car coverage available to you.
If you breakdown on the side of the road. The older your car, the higher probability that you could break down for numerous reasons(battery died, flat tire, engine trouble, radiator fluid leak etc). If you aren't part of AAA, possibly consider having roadside assistance on your vehicle in order to help you and your stranded vehicle. Again, most companies require that the vehicle has comprehensive and/or collision coverage in order for this coverage to be activated.
Keeping your auto insurance cost effective is important to all of us, and understanding the coverages you have is important as well. As always, talk with your agent or account manager https://synergyinsurancegroup.com/about/meet-the-team/to discuss what works best for you and your needs.