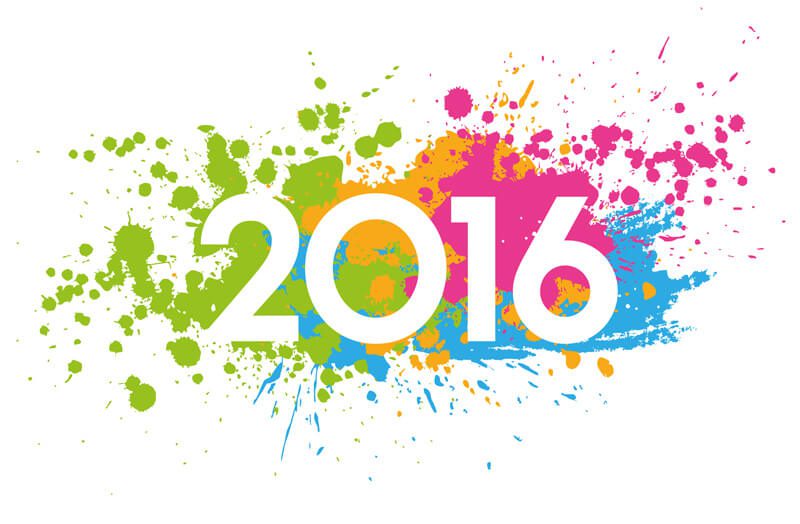 2016. A year of highs, lows, and multiple instances that made us want to say "Why did we ever do that?". Harriet Tubman will be the first African American to be on the United States currency and will be featured on the $20 bill. Donald Trump won the presidential election. Flint, Michigan experienced a tremendous water crisis. Alan Rickman, Doris Roberts, Prince, Carrie Fisher, and many other celebrities passed away. So many celebrities died this year that someone actually started a fund to protect Betty White. Go Betty! Furthermore, we all endured the ridiculousness of "Pokémon Go" that was on it's way out just about as quickly as the trend was picked up. ("Why, why, why did we ever do that?")
It's true, 2016 was a year full of many events, but we've had a great deal going on at Synergy Insurance Group as well! This year we partnered with Hope Ministries serving alongside those in our community to provide meals for the homeless in our area. Hope's mission is to engage people in intensive relationships to help them heal as well as to foster long-term relationships to help them transform and thrive.
We added a farm department! Nathan Laidig and Kelsea Eblen are ready and willing to serve all of your farming and agricultural insurance needs. Synergy has taken this step to focus on the farm accounts we currently have and to take initiative with the farms in this area. If you have any questions or would like Synergy Insurance Group to insure your farm, be sure to contact them!
As a company we are growing! Not only with our clientele, but also with our employees. We added three new additions to our team in 2016: Jessica Maxwell, Nathan Laidig, and Kelsea Eblen. We are proud of the growth and success our company has achieved this year. None of this would be possible without our loyal clientele. We are so thankful to all of you for choosing our business to ensure that you have peace of mind.
We are looking forward to new growth, relationships, and all that 2017 has to offer. Now is the time to set lofty goals and work towards accomplishing your dreams. We hope this is the best year yet!
Blessings!