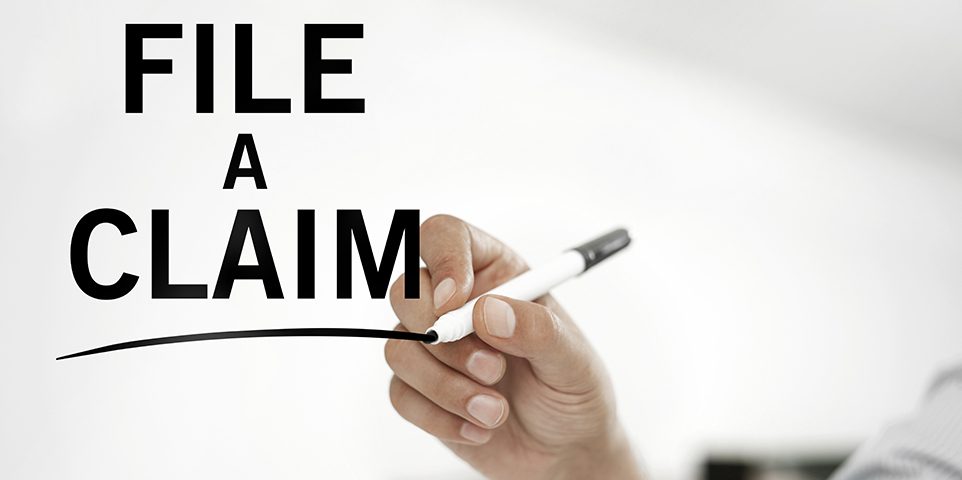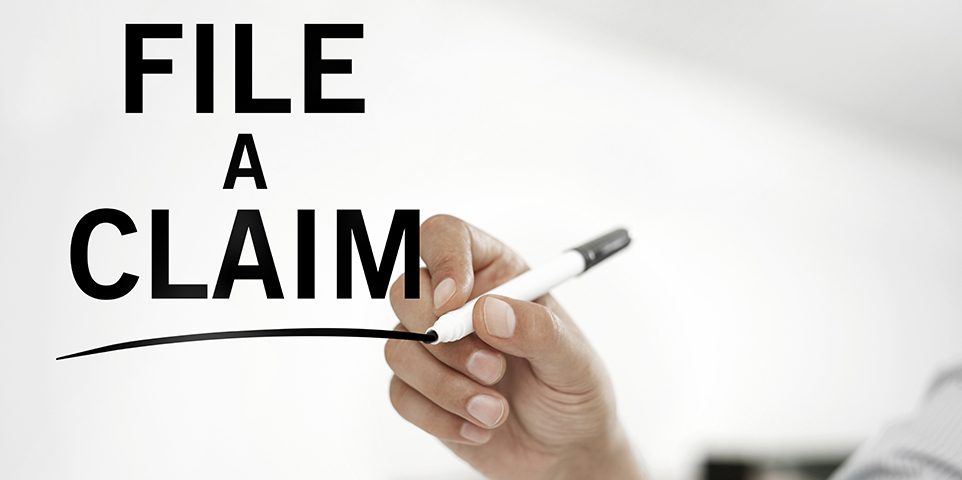 Being involved in a loss, whether home or auto, is never a situation you hope to find yourself in. This year, many claims in our agency were filed. From the hail storms in June in Goshen, to auto collisions involving deer! Accidents are inconvenient, costly and sometimes traumatizing. Our goal at Synergy Insurance is to make the claims process as smooth as possible for you. Many people want to know after you file the claim, what are my next steps? Check out the general process below!
Contact your account manager to file your claim. They will also be able to shed light on your deductible and gather the correct information to send to your insurance carrier. Your account manager does not decide if your claim is covered. They simply send the details of the loss to the adjuster.
Keep an eye out for an email and/or phone call from your carrier adjuster. This email or phone call will confirm the details of the loss, parties involved, description of damage, what is covered etc. From this point forward, all questions concerning your claim should be directed to your adjuster.
Download your carrier app if applicable. Some insurance carriers have a claim section of their app where you can see real time updates and upload photos and contact your adjuster directly via email and/or phone.
Respond promptly to your adjuster. If he/she requires receipts, estimates or photos of your loss, please get them as soon as possible to expedite your claim.
We hope that the claims process for you goes without a hitch! If you have any further questions, we are always here to assist and help! If you can't get a hold of your adjuster, we will reach out to them as well!