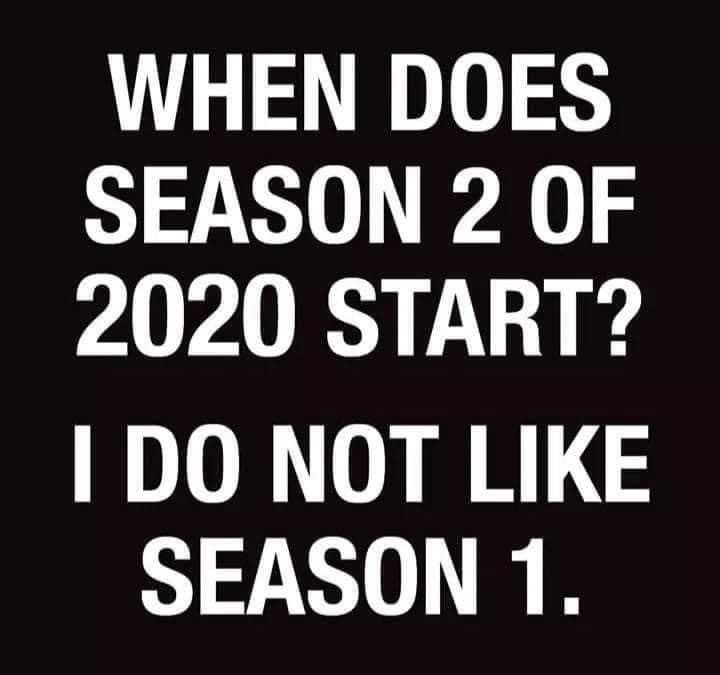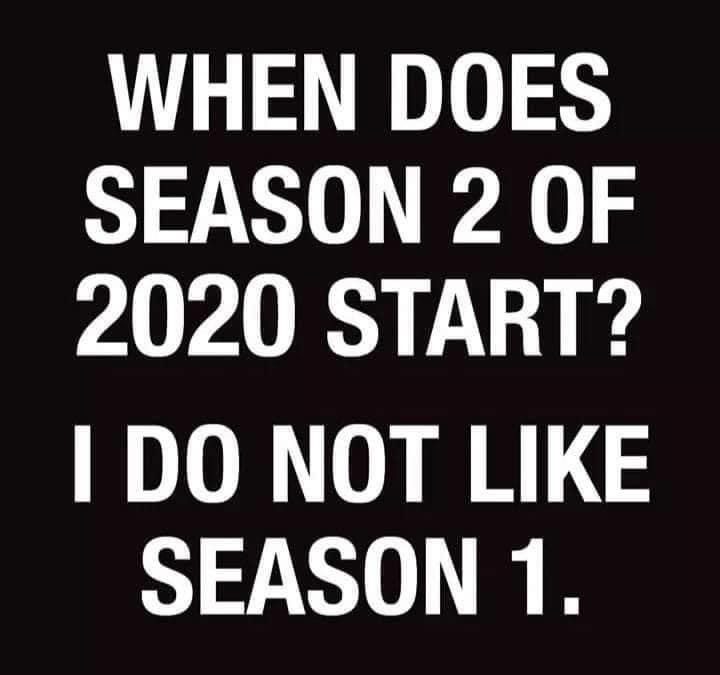 Well folks, we've made it through April and into May! Woohooo! The past 8-ish weeks in our country have been marked by intense and immense change, Netflix's new hit Tiger King, boredom that presents itself in making mundane chores humorous, Tik Tok videos, memes galore and countless trips to the refrigerator for your 5th snack of the day (it's OK, I'm not judging). And with the passing of each day, we've experienced mostly warmer temperatures, sunshine peeking through the clouds and the blessing of rain. In the midst of all the goodness that we've seen and experienced such as less smog over major cities, canals and rivers becoming clear after years of pollution and more appreciation for family and friends, there still lingers an atmosphere of uncertainty. Hours have been cut or completed eliminated at jobs. No set cure has been found and I'm not sure if Clorox wipes and toilet paper will ever be restocked.
Yes, television has been a great distraction, but still a source of a hard smack of reality of these uncertainties. It has also been an encouragement to the masses of what some insurance companies across the country are doing in order to help you, their customers. Read this article with a link to what our insurance partners are offering:  https://synergyinsurancegroup.com/blog/do-i-get-an-insurance-discount-credit/
Your insurance is one area of your life that should not be uncertain and the purpose of insurance is to protect you and your family in the event of an unforeseen loss. Fire, hail, lighting and automobile accidents are just a few of the risks that an insurance policy has the ability to cover. Many companies are offering discounts or refunds for April and May for a percentage of premium, more specifically on personal auto policies due to extreme diminished traveling. It's important to note that not all insurance companies are following suit, and at Synergy Insurance, we are committed to servicing you during this unprecedented time in our lives. We are working diligently with your insurance carriers to ensure that you are taken care of and not neglected. Most of all, we want to say, "Thank you."
Thank you for your patience as we navigate these new waters.
Thank you for the trust that you have placed in our agency.
Thank you for your kindness and concern in asking us how we are doing while working remotely.
Thank you for the prayers that you made concerning our safety.
Thank you for your understanding as response times look differently.
Thank you for being willing to meet through ZOOM.
Thank you for letting us find out the answers to your questions and get back to you if we don't know right away.
There aren't enough thank you's out there to express our gratitude toward our clients. We are humbled and honored to be able to continue to serve you. We aren't going anywhere and we are fully committed to you and your needs. And while we will never truly know if Carole Baskins killed her husband or if vacuuming your grass will increase your followers on social media, I do know one thing. And that is that we will get through this, together.