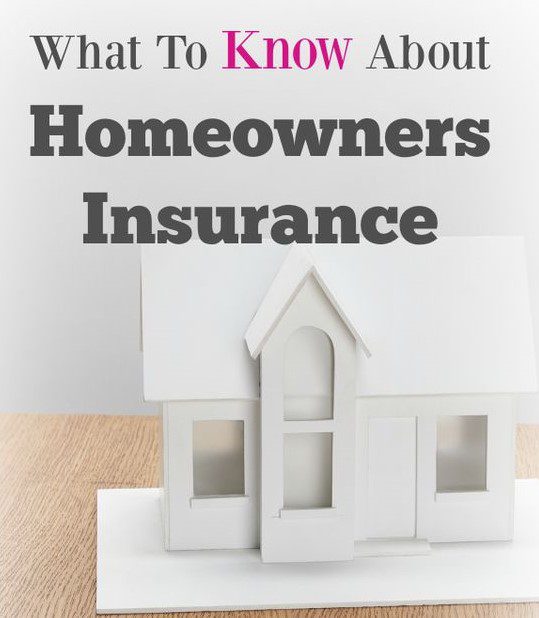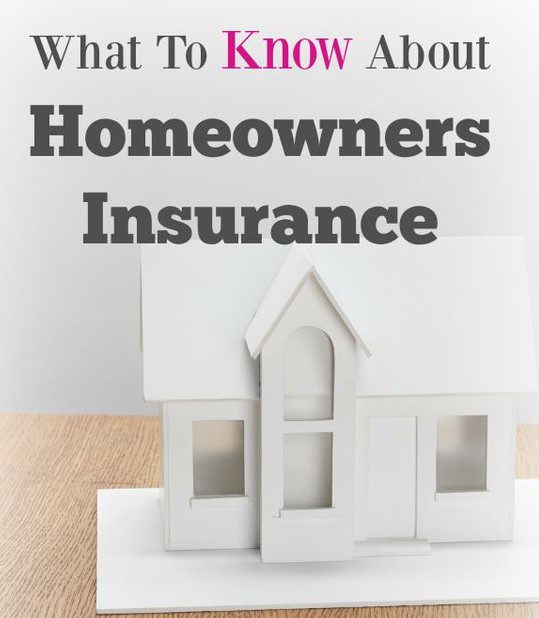 Whether it's saving 15% or more by switching to ______________ or knowing "You're in good hands with ___________," as a homeowner, you need to know if your homeowners policy is adequate and what it actually covers. Television advertising for insurance is a great tool and doorway to introduce and encourage the need for insurance. However, those 30 second commercials aren't telling you everything you need to know. Check out some key parts of your homeowners insurance below that the commercials don't expand on.
A Standard Homeowners Policy should include these Coverages:
Dwelling: Pays to repair/rebuild your Home if it is damaged by most causes, except what is excluded by contract like flood, earthquake (can be included as an endorsement) and insect or vermin infestation/damage. Your Home should be insured at its full Replacement Cost not its Market Value or Assessed Value.
Other or Additional Structures: Pays to repair/replace structures that are not attached to your Home; detached garages, sheds, pole buildings, swimming pools, unattached decks, boat docks, fencing, etc.
Personal Property: Pays to replace damaged personal items; furniture, clothing household & kitchen furnishings, lawn equipment & furniture, tools, etc. (limitations for jewelry, furs, silverware and guns).
Additional Expense or Loss of Use: Pays to cover the expenses you might incur if you have need to vacate your property while it is being repaired/rebuilt; housing cost, food, clothing, etc.
Personal Liability: Pays to cover cost if you're found negligent (responsible) to another individual that was injured by you, a household member or your property.
Medical Payments: Pays the initial cost to a person that is injured on your property. Fault does not have to be determined.
Additional Coverages you should consider:
Guaranteed Home Replacement or Increased Cost Endorsement
Coverage for Jewelry, Furs, Guns, Computers, Musical Instruments and Collectibles
Coverage for Recreational Vehicles
Water Backup of Sewers and Drains
Equipment Breakdown (think furnace or air conditioner breakdown)
Coverage for Service Lines below ground (water, sewer, electric, gas, well and septic)
Earthquake
In Home Business
Identity Theft or Cyber Protection
If we can be of assistance in reviewing or upgrading your homeowners coverage please contact us at plservice@synergyinsurancegroup.com or https://synergyinsurancegroup.com/personal-insurance/ or 574-231-6596.