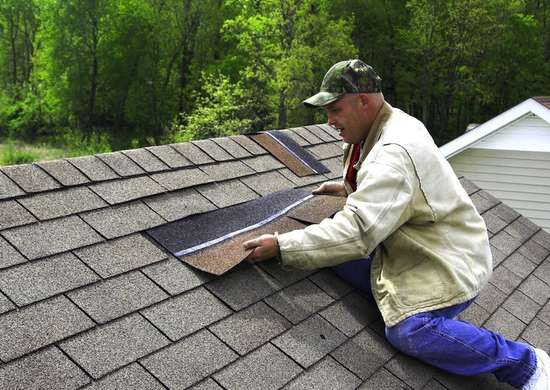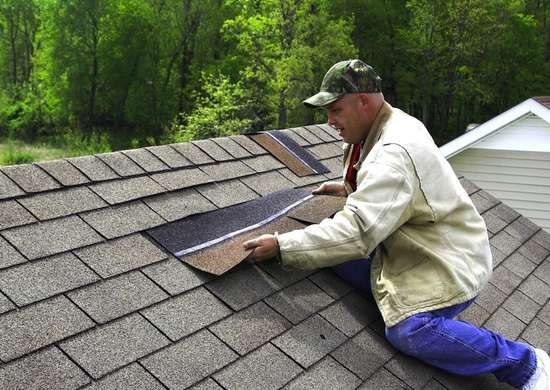 Raise The Roof
Being a homeowner brings such joy. The memories, the cool wreaths you can put on the door to welcome friends both old and new. The back deck strung with lights to celebrate nights of cookouts and smores or a movie on sheet with a projector. First Christmases, firstborns and first dinners are etched in our brains. While I hope those memories and good times never stop, being a homeowner can also bring challenges. Unexpected and expected repairs can throw a wrench into even the most organized homeowners. From leaky pipes to pet ruined carpet, a homeowner's work is never complete. Fall is here, leaves will begin to fall soon, and the task of raking and gutter cleaning begins. While you're up cleaning those gutters, I encourage you to take a look at your roof. Perhaps you've replaced it in the last 10 years? Maybe it's been a few decades? Either way, here's a few things to keep an eye on:
Are any of the shingles lifting or peeling?
Are a few shingles missing?
Is an entire section of my roof shingles gone?
Wear and tear of roof shingles are natural, heck, we live in Michiana! You never know what the weather is going to produce: wind/snow/ice/hail/rain/tornadoes, WE HAVE SEEN IT ALL! Am I right? With that being said, it's even more crucial to check the status of your roof. Missing or damaged shingles can lead to issues such as collapse due to the weight of ice/snow in the winter or a leaky roof penetrating your ceiling during the more wet months. Insurance carriers are becoming increasingly picky about conditions of your roof as more and more claims are being paid out. As a homeowner, it is your responsibility to maintain the condition of you roof to the best of your ability. Failure to do so could result in a denial of claim in the future. So what should you do moving forward? Replace missing shingles as they occur. If it's an entire section of your roof, you may want to consider a full roof replacement. If your roof is 30+ years old, it's probably time to rip it off and put a new one on. Secondly, don't go cheap. The saying of, "You get what you pay for," really does ring true in these situations. I'm not encouraging you to blow all your money on the most expensive shingles or roofer in town, however I'm cautioning you to do the research and make sure the type of roof and contractor is QUALITY. Thirdly, if you plan on replacing your roof especially within the next year, call the contractor or roofer NOW. They are booked weeks if not months in advance. Lastly, check with your insurance company for the following reasons:
If your roof is older, some companies are force placing an actual cash value instead of replacement cost. Actual cash value always factors in depreciation.
If you have replaced your roof, let them know when and the type of material. You may be able to save money on your annual premium. (each carrier varies. Find your carrier here)
Now that we've covered that, go enjoy the fall, time with friends and family outside and inside. And don't forget to raise the roof while you're at it!