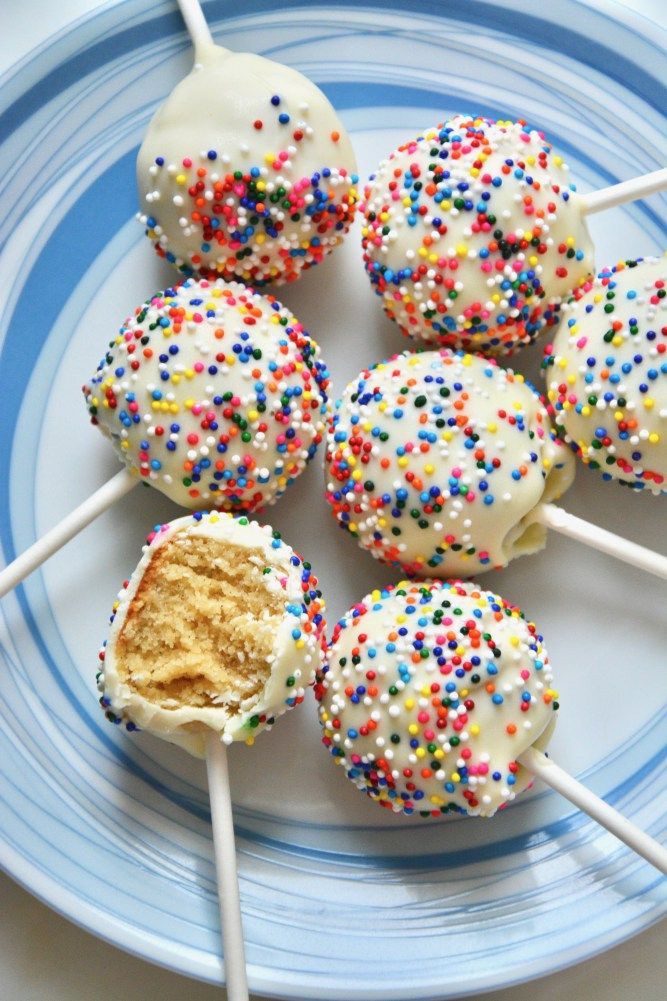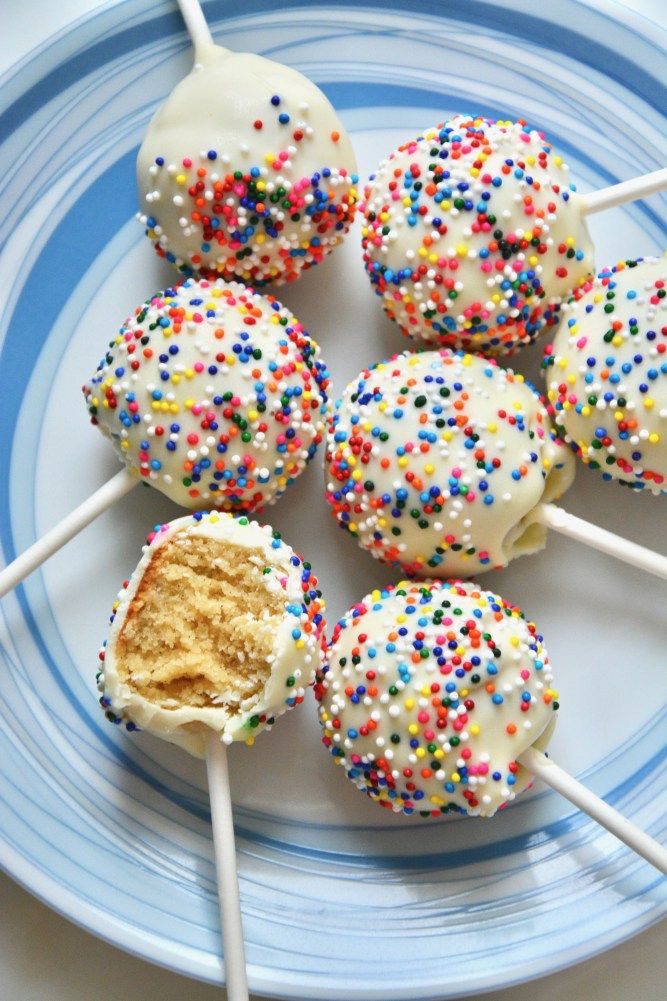 2019 MODERNIZATION
It's the time of year where insurance commercials are abundant, promising buckoos of savings! Who doesn't love to save money?!?!?! You don't have to hop on the fad bandwagon and switch companies in order to save money on your insurance! On your home and auto, there are many ways to save as you look at your renewal, but more importantly, throughout the year!
So what are some easy ways to save?
Did you recently become an empty nester? It's a bittersweet feeling when your kids leave. One minute they were a 7lb 2 oz bundle of squish and joy and the next they are 22 moving across the country with their bachelor's degree and a spouse. If you no longer have children in your household, many insurance companies offer an empty nest discount.
Did you pay off a car? Praise be for no more car payments! When your vehicle is paid off, take a close look at its value if it were to be in an accident. Is it worth repairing if it's damaged? If yes, keep the collision and comprehensive coverage. If not, taking a look at liability only coverage may be an option for you.
Have you made any home updates such as a new roof, water heater or a furnace? In the era of Joanna and Chip Gaines, home improvements are a current trend. All trending aside, updating your roof, heater or furnace is also a matter of safety and can provide yet another form of saving on your home insurance!
Do you not drive very often? Know the difference between pleasure use and commute. Perhaps you've retired, your job is literally across the street, or like me, you really just don't enjoy driving that much. Make sure that your car is rated correctly for the type of driving you do the most to make sure you're not overpaying.
Have you considered going paperless? Apps, apps, apps, and more apps! As the insurance world grows, more carriers are offering the option to receive your policy documents electronically through email or through their carrier app. These carriers are offering quality discounts and saving trees in the process! Can we say eco-friendly?
Is your home, auto and/or umbrella bundled? Keeping your insurance policies together saves you at least $200 a majority of the time. A renter's /auto package, umbrella/auto, home/auto, it doesn't matter, check to see if your policies are with the same carrier.
Those are just some quick, simple ways to check into putting more of your hard earned income into the things you enjoy. Please feel free to call and see how YOU can save!